Favorite Women's Conference Quotes || Free Printables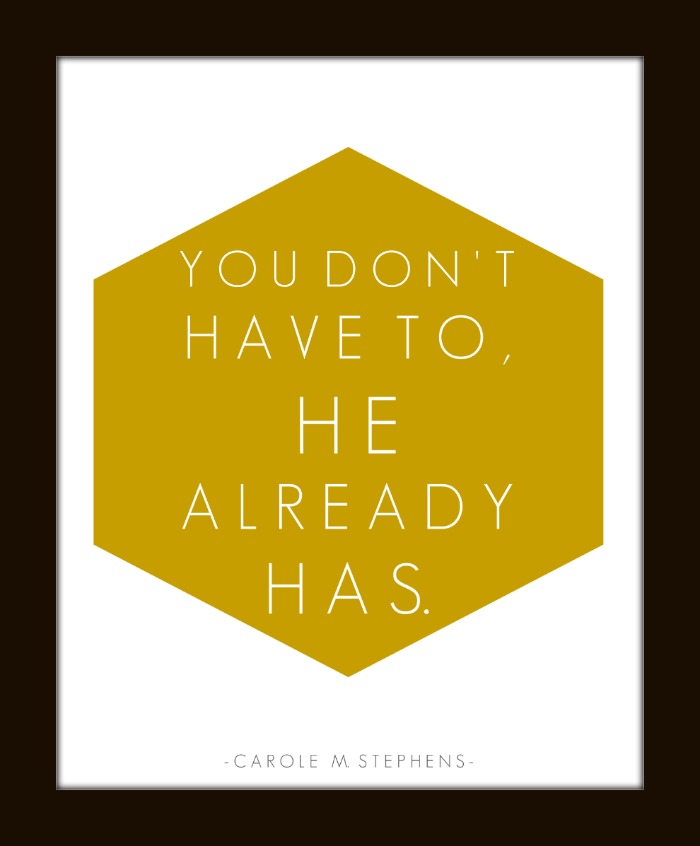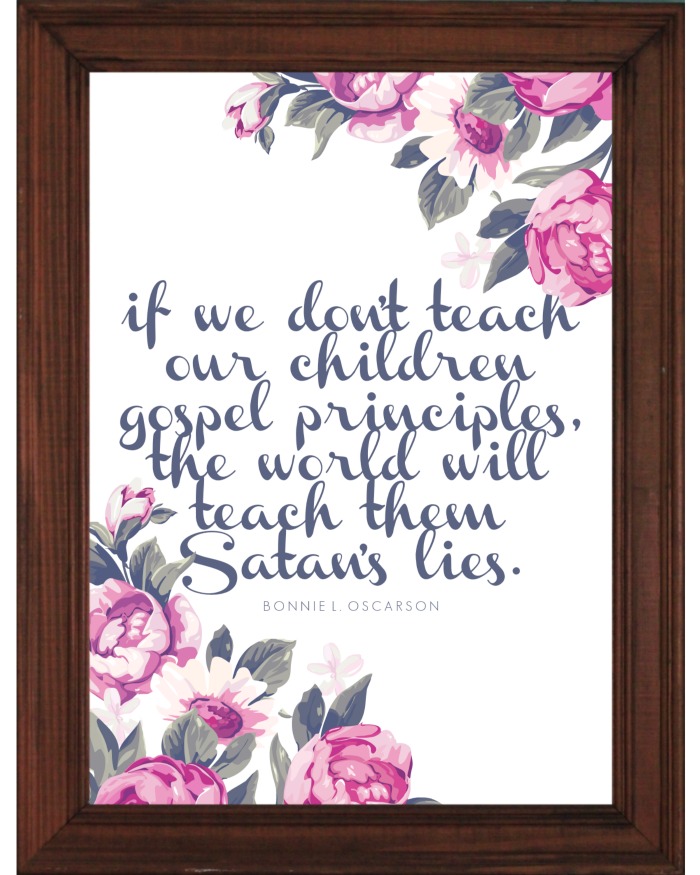 I've been working on these printables of quotes from the General Women's Conference and wanted to share my favorites. I was so touched by the things these wonderful women shared during the conference. Their thoughtful words inspired me and helped me feel more gratitude for my role as a wife, mother, and daughter of God in serving those around me. I'm grateful to be a part of a church that values woman and the attributes that we carry.
You can watch the talks here and watch the last session of conference with me live at LDS.org.