Light & Truth || Free Printables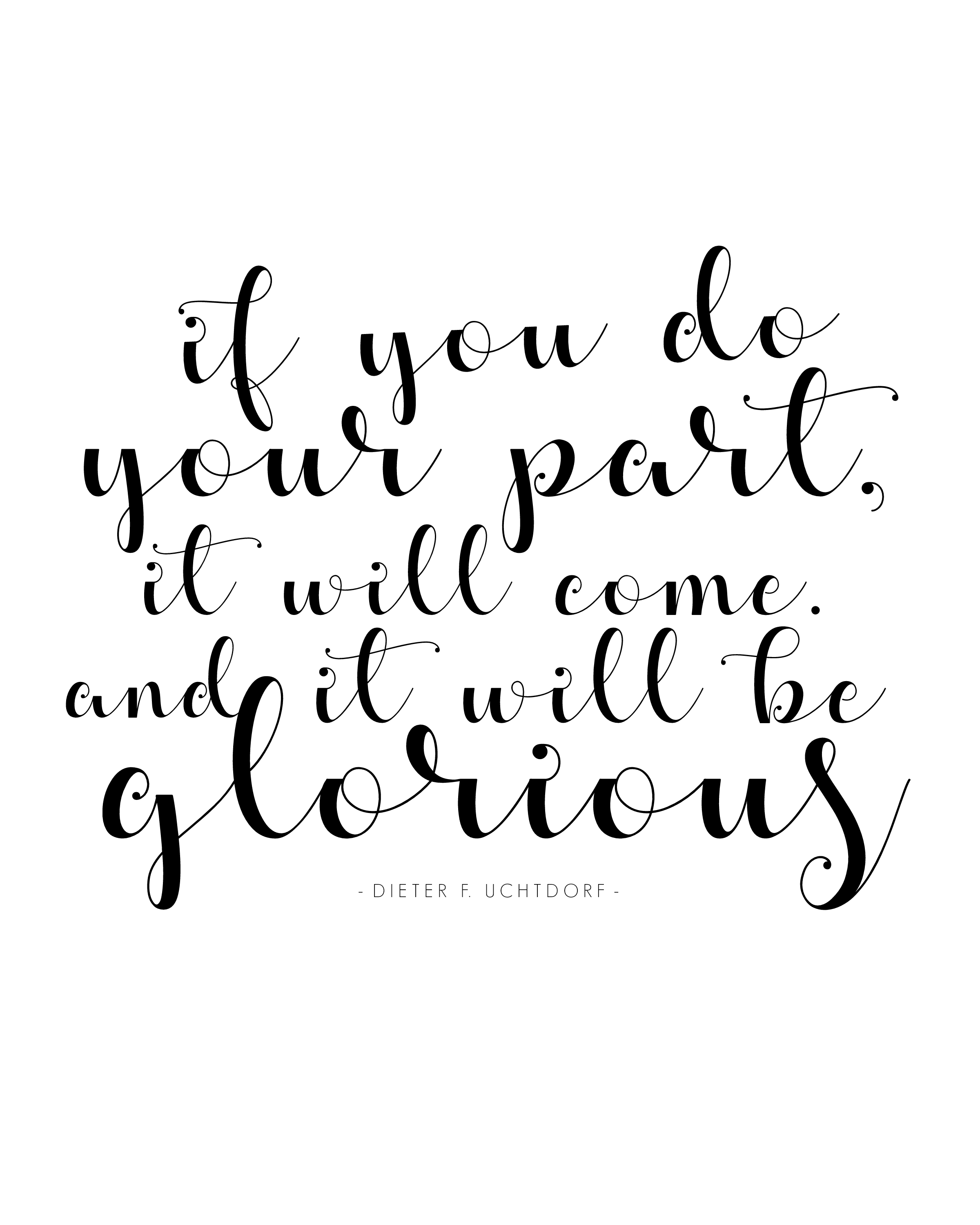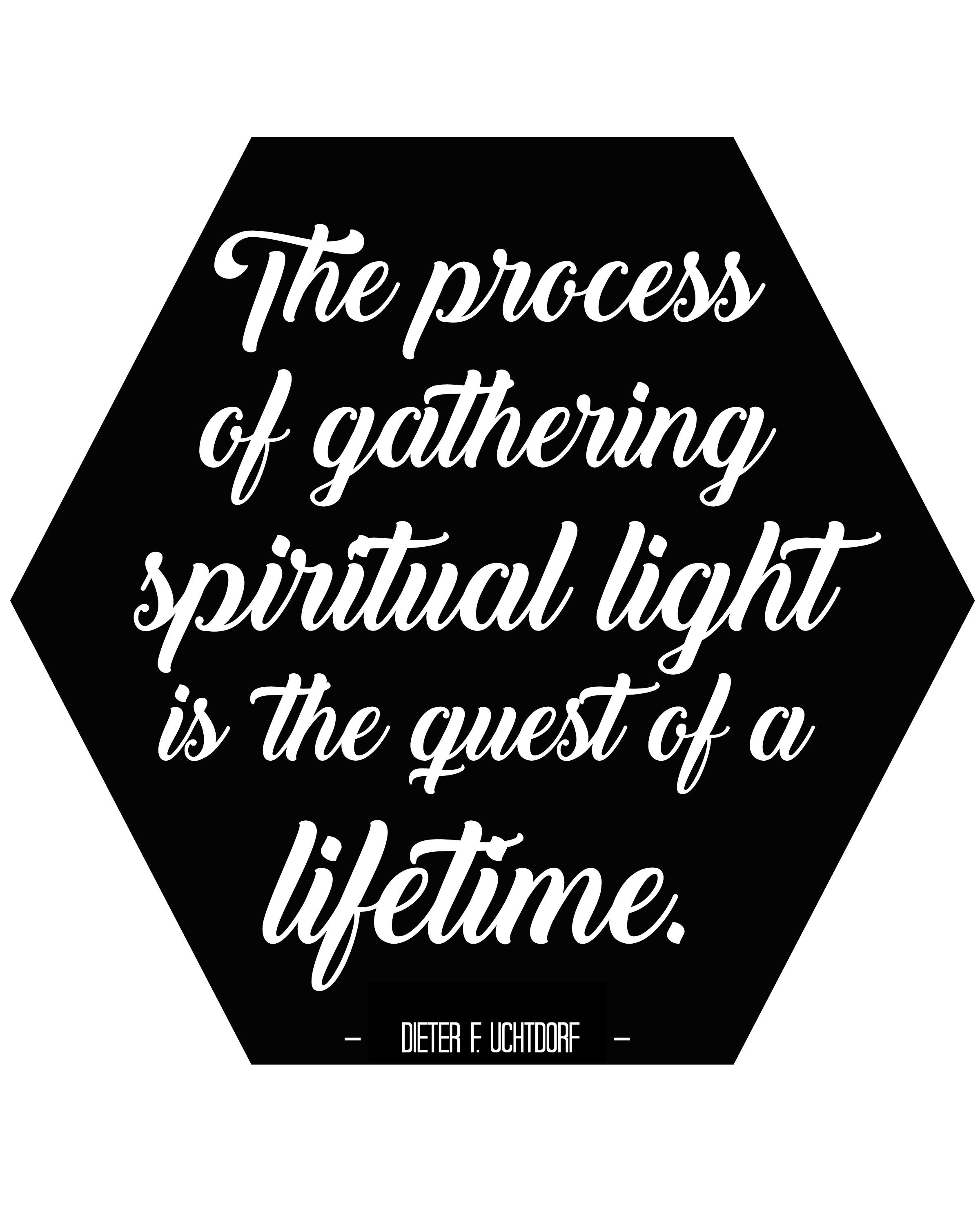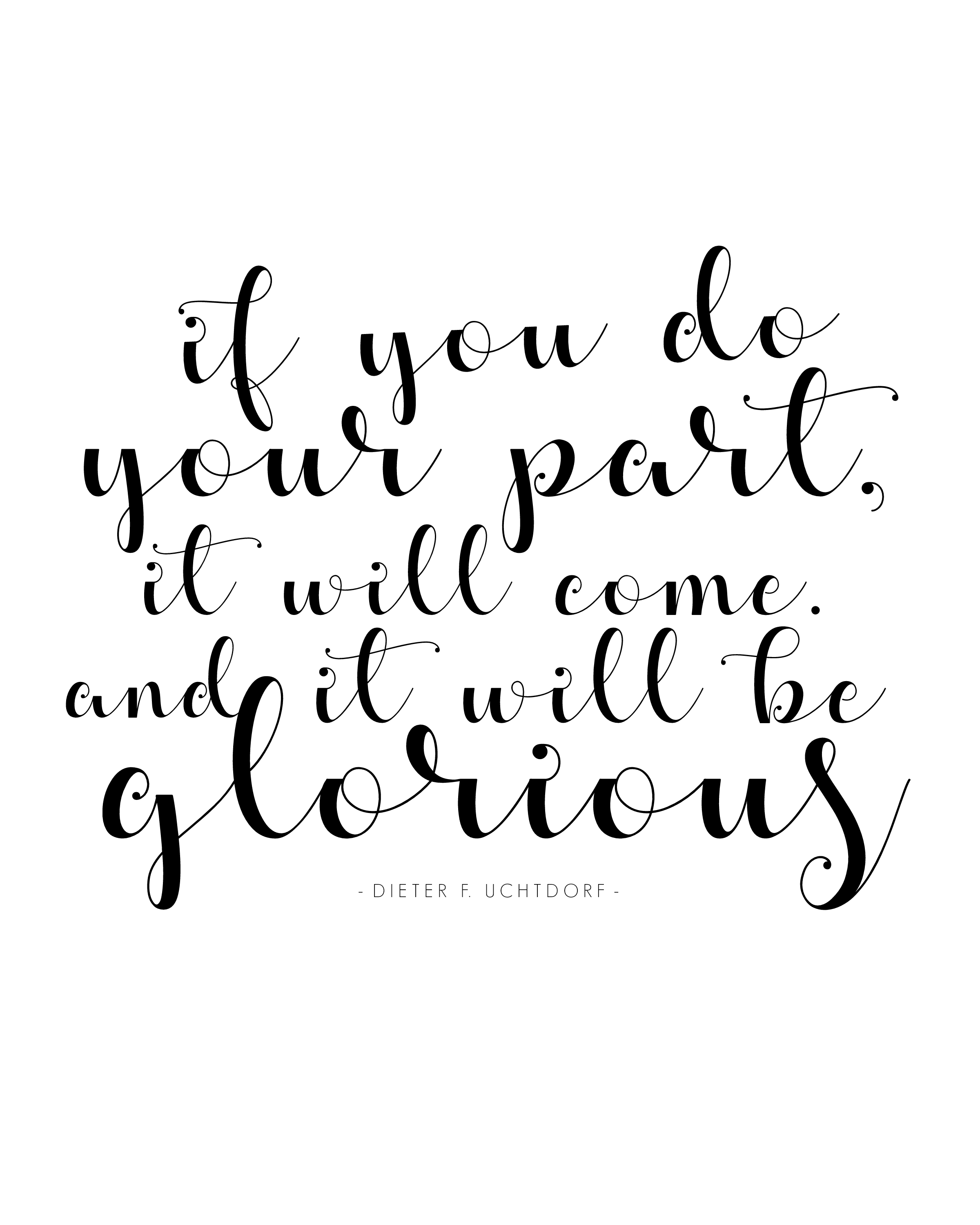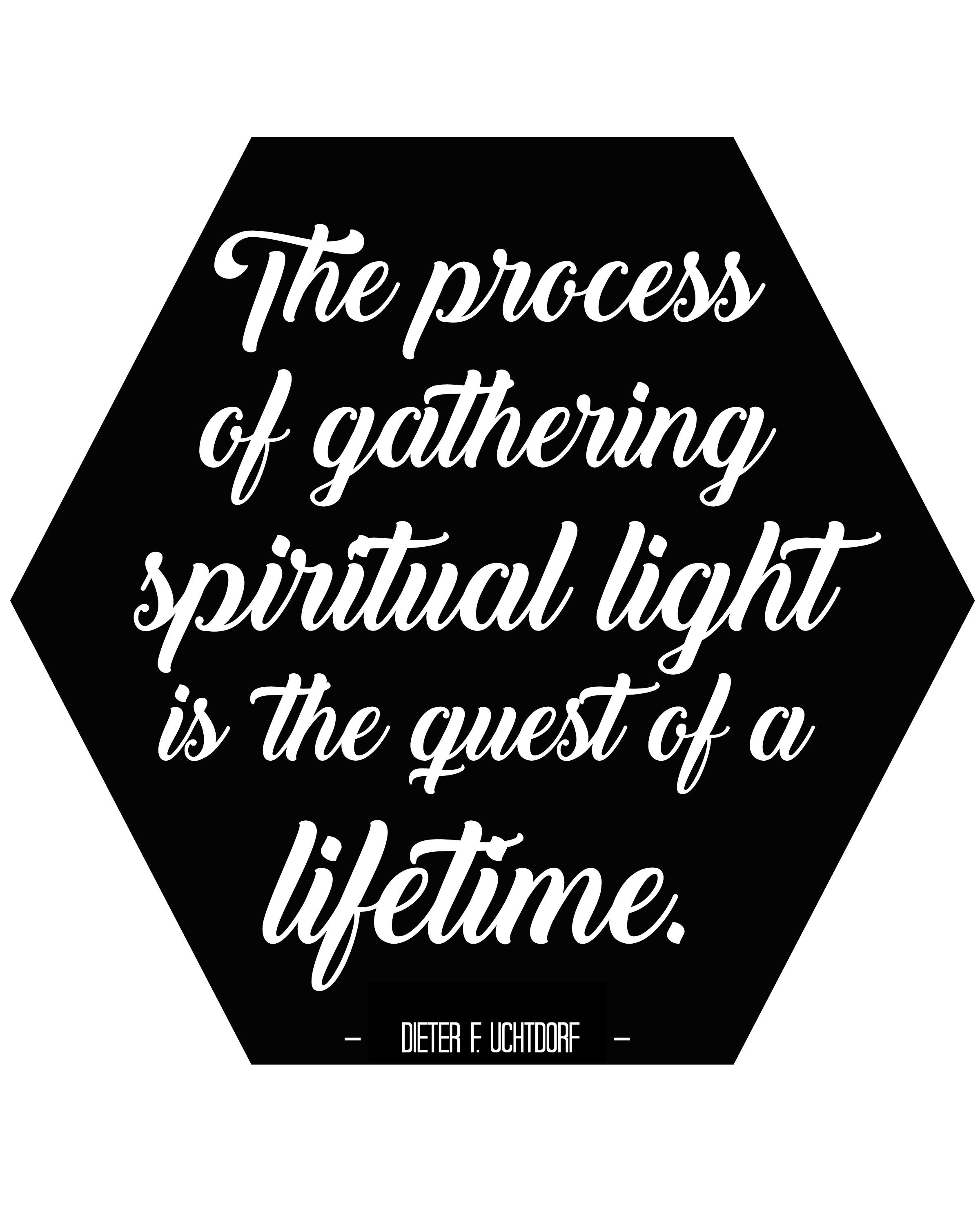 The bishop of our ward issued a three week study challenge to all of the ward members. It's purpose is to increase our personal conversion and testimony. We have been taking it slow, but it's been such a blessing to us. One of the resources we were asked to study was a talk given by President Dieter F. Uchtdorf called, Receiving a Testimony of Light and Truth from the October 2014 LDS General Conference.
He tells us how we can receive truth and light in our lives, in addition to how we can lose it. I want to share an excerpt that I found especially profound and made me reflect on my own quest for truth and light.
"The more we incline our hearts and minds toward God, the more heavenly light distills upon our souls. And each time we willingly and earnestly seek that light, we indicate to God our readiness to receive more light. Gradually, things that before seemed hazy, dark, and remote become clear, bright, and familiar to us.
By the same token, if we remove ourselves from the light of the gospel, our own light begins to dim—not in a day or a week but gradually over time—until we look back and can't quite understand why we had ever believed the gospel was true. Our previous knowledge might even seem foolish to us because what once was so clear has again become blurred, hazy, and distant."
I found such insight in his words. I made these prints to be a reminder to me. I hope I can continue to seek out truth and light. I'm so grateful for the light of the gospel and the happiness it brings to my life. I hope you enjoy these prints and that they will help you to remember how one step into the light will always leads to more light.
xo, Cheree