Shoshone Falls Park and Perrine Memorial Bridge || Twin Falls, Idaho
This photo right here. It's probably the best I've ever taken of a landscape. I feel like it's almost National Geographic worthy. Talk about heart eyes! I wish the day hadn't been so bright, or they all might have turned out like this.
Regardless of what I was able to capture on camera, Shoshone Falls Park is breathtakingly beautiful. When we drove up to see the falls, you could here the water spraying down the rocks. Stepping down to the lookout deck was a moment I'll never forget. Getting so close to the falls and feeling that mist was spectacular. I'm probably overusing adjectives right now, but being there was almost as healing to my soul as walking on the beach next to the ocean.
What is it about water that is so calming? Watching it, hearing it, smelling it. I don't really know, but I can't seem to get enough of it. Another thing I can't get enough of, fall foliage. The park next to the falls was bursting with color. This place was so much better than I had even imagined. We will most likely be visiting again.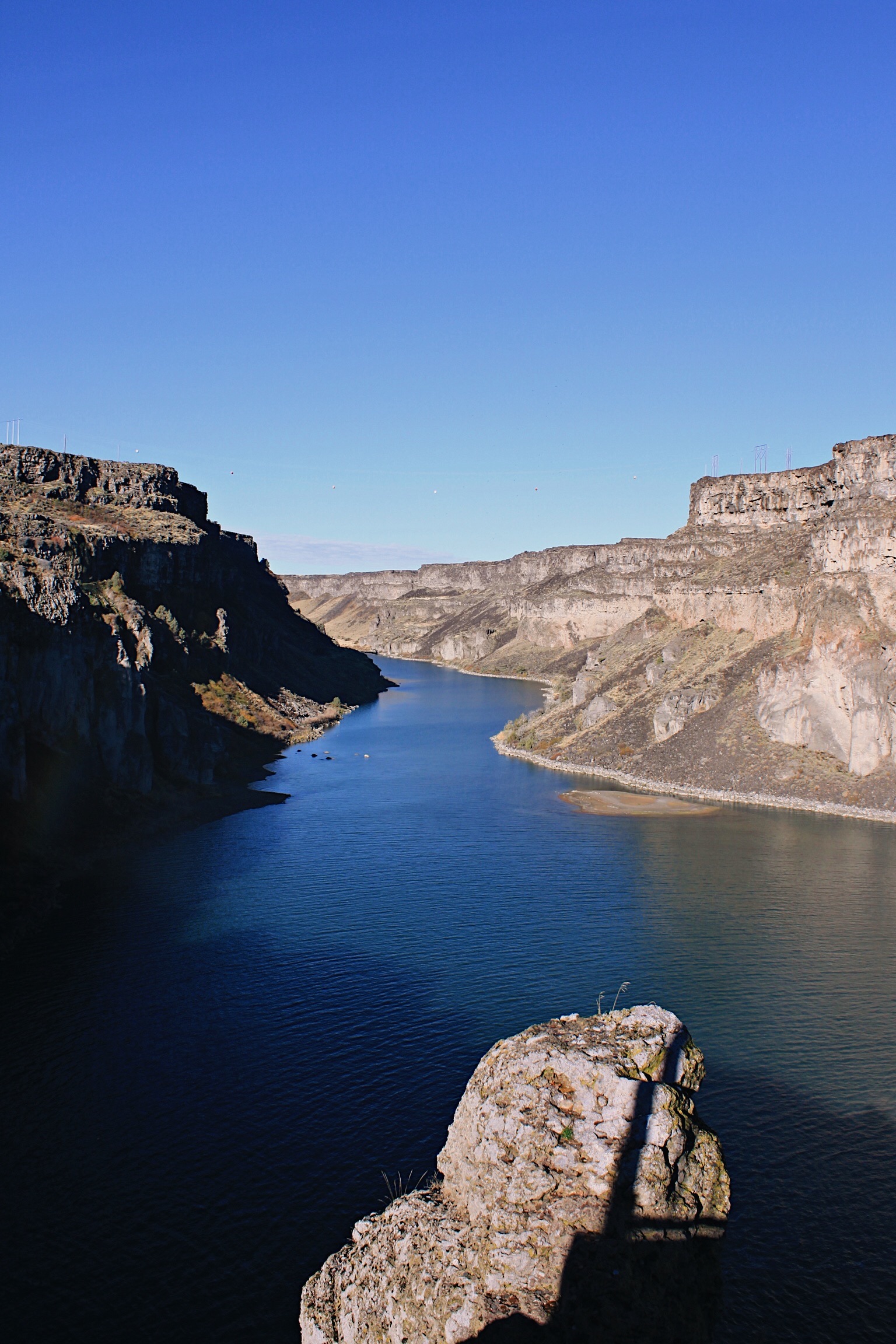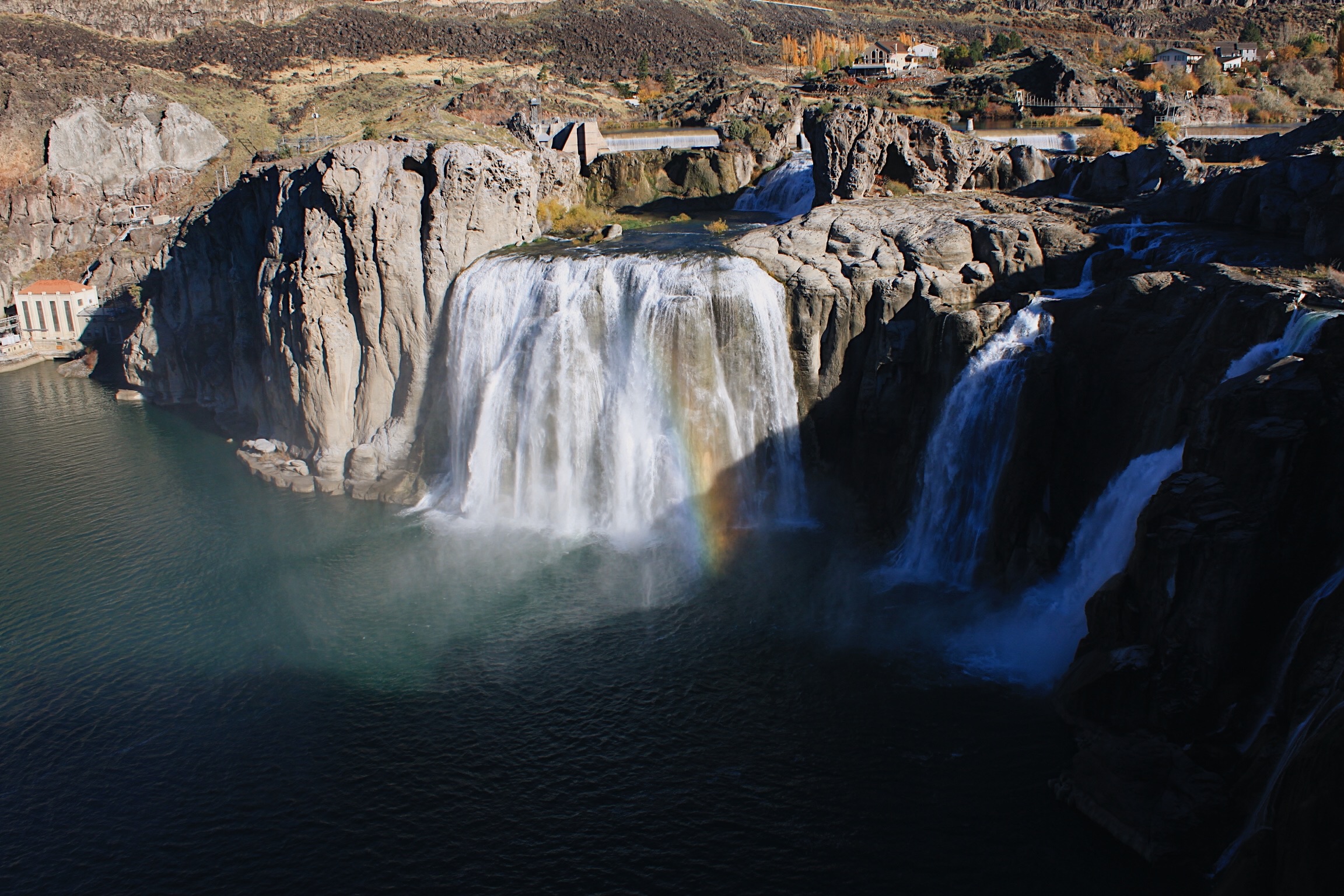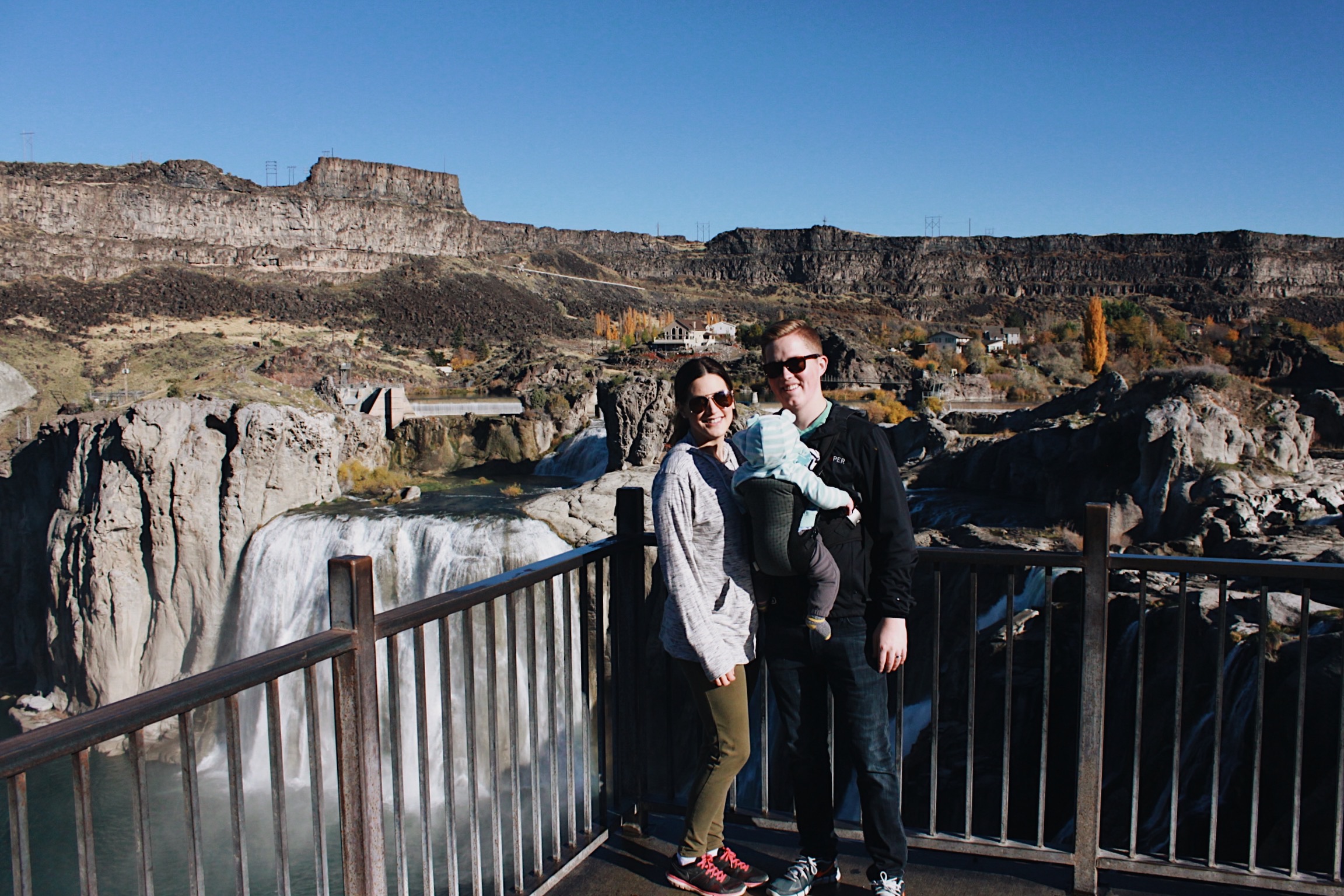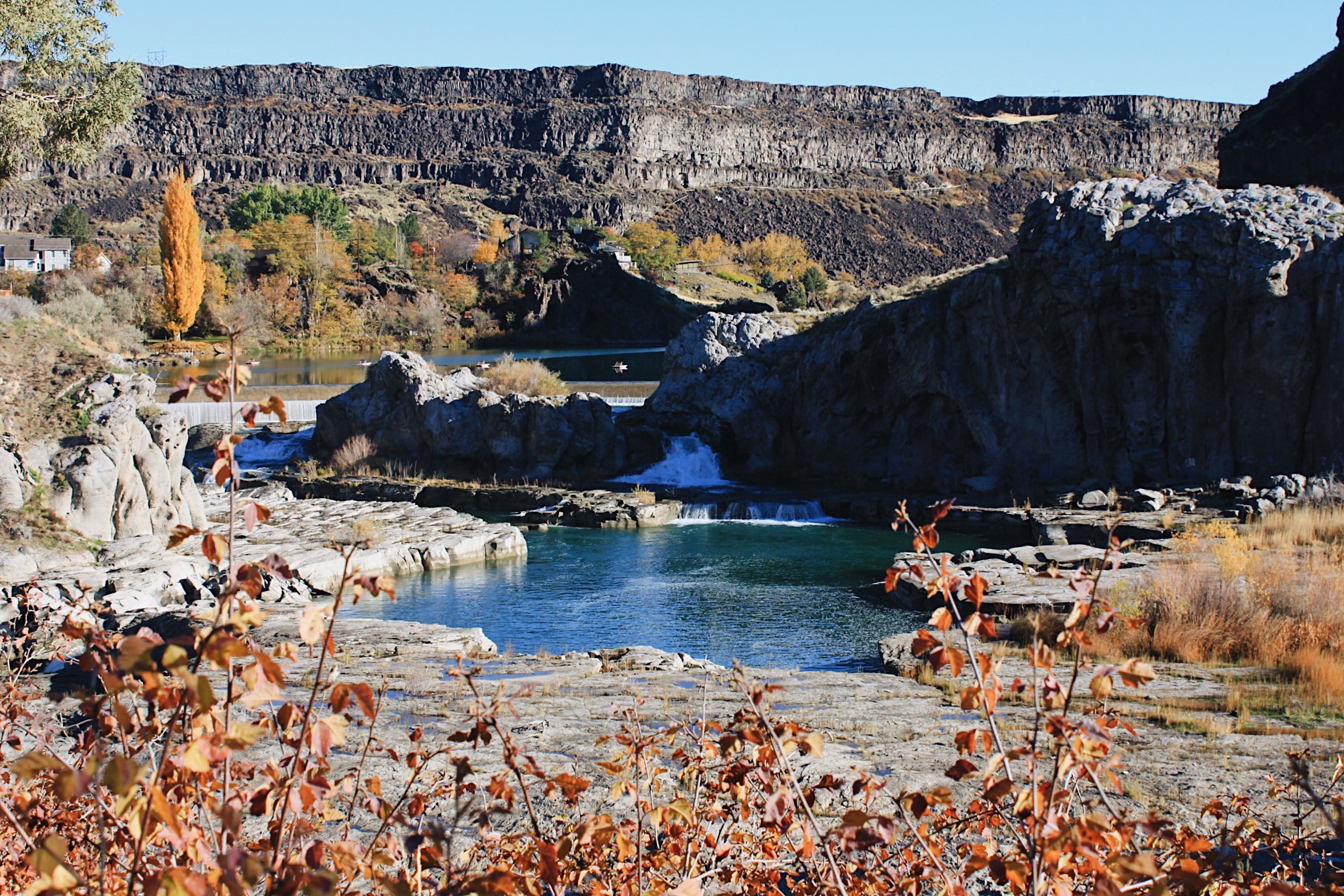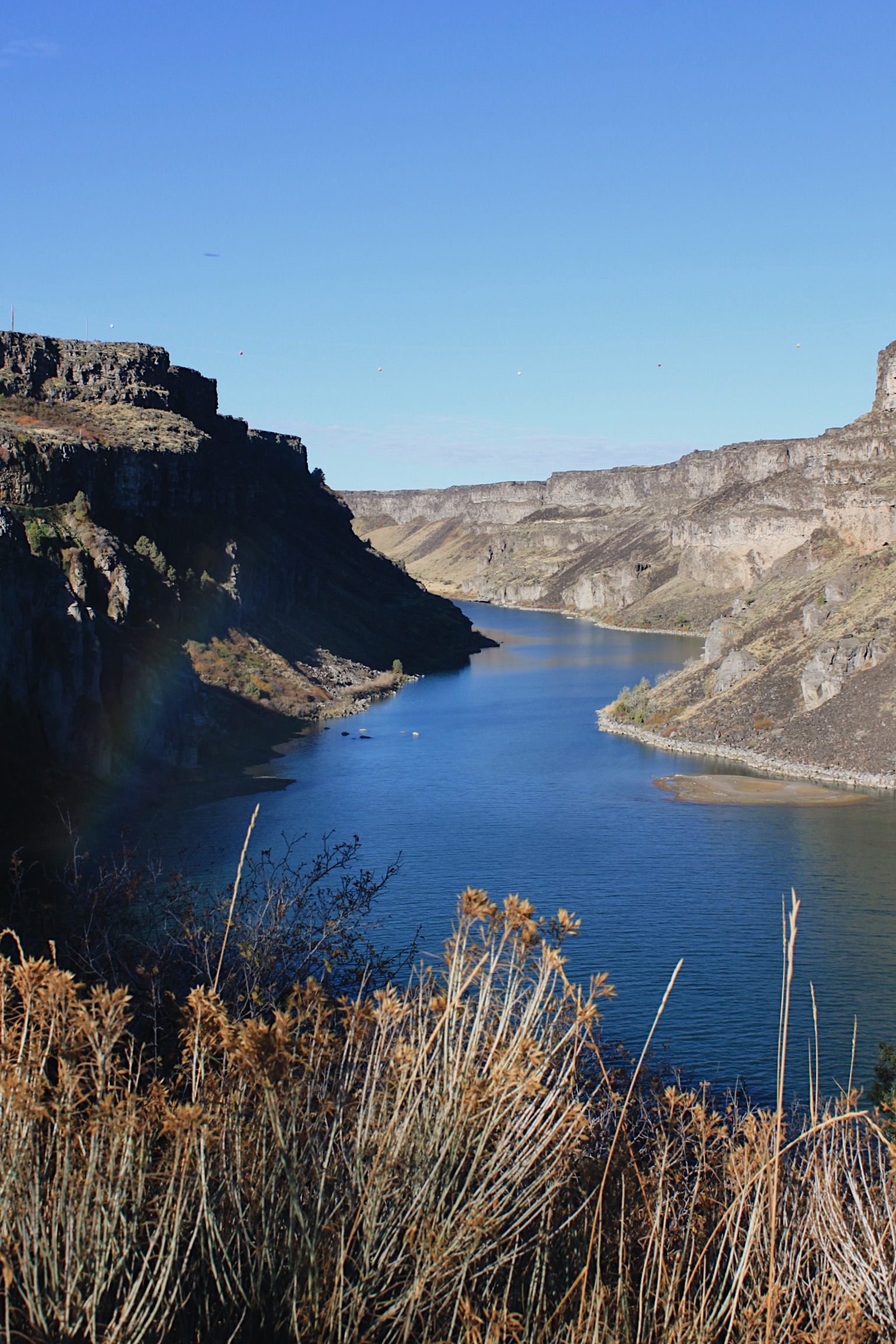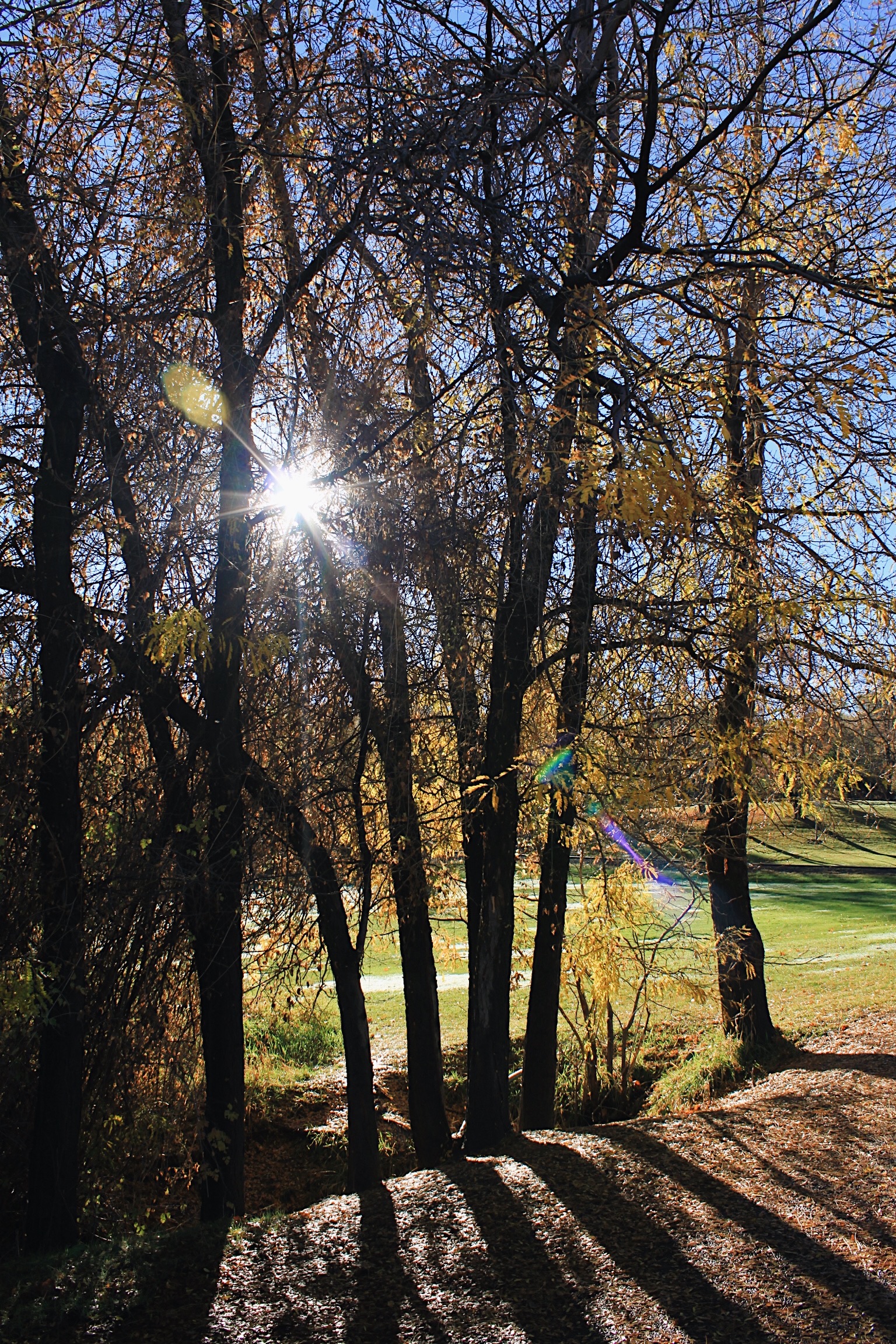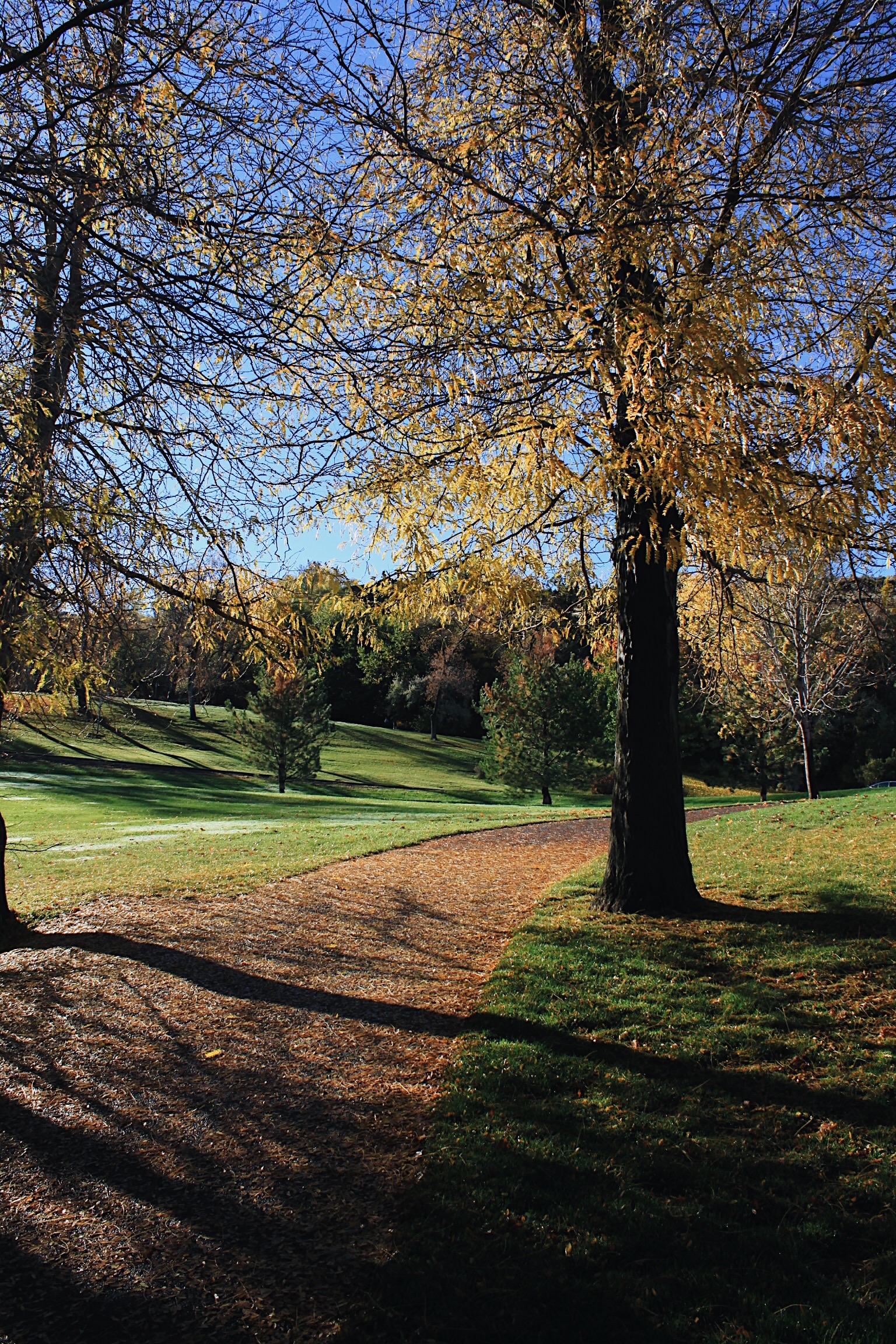 Another great tourist attraction in Twin Falls is the Perrine Memorial Bridge. It has lookout points underneath the bridge where you can get a lovely view of the Snake River. I was even able to catch a shot of a BASE jumper about to land and a boat cruising toward us. The boat shot is my second favorite scenic photo of the trip. (Still learning, guys) And of course I had to share a photo of my man wearing our baby. The most attractive thing, ever. Just scroll to the bottom and you'll understand.
This vacation was seriously so good for Matthew and I. We are even more excited to explore new places together. What are your favorite places to travel? In and outside the U.S.? Leave a comment and let us know what to put on our BUCKET LIST! Lots of love!