Father's Day Gift Ideas
I don't know about you, but I love gift guides. That's why I decided to do one of my own, for the first time ever! Father's Day will be here before you know it. Anyone else feel like holidays and birthdays can be like a stealthy assassin? One minute you're living your daily life and the next you're running around trying to find that last minute gift so you don't look like you forgot. The point is, looking online now will give you plenty of time to have it shipped before the day actually arrives.
Many gifts on this list are classics, and others are unique alternatives. I tried to find as many items on sale as possible, because holiday gifts can add up! Especially if you have multiple father's to give to. (I have 4. My husband, dad, father in law, and grandpa.) Here are some of my favorite items to give and some I'm thinking of gifting this year! I've linked where to find these items in the slideshow below! Hover over the image for some basic information and click it to find out where to buy it!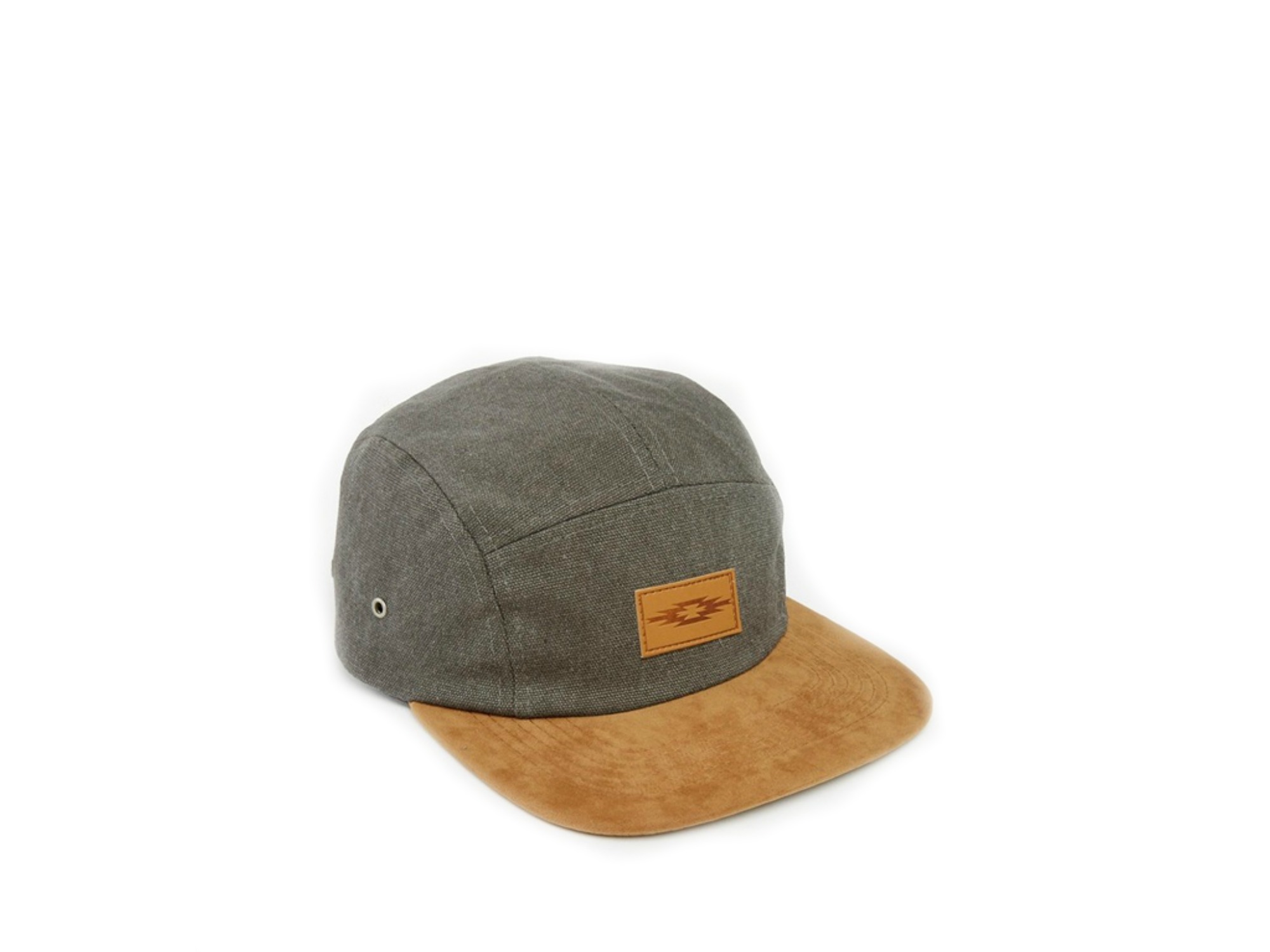 What do you think? Will you buy him a classic gift or a unique alternative? What are some of your favorite Father's Day gifts?