Modern Farmhouse Bungalow || Airbnb Review
Back in October we were planning a quick weekend trip to Idaho and decided to look into Airbnb for the very first time. When we found this listing, we knew we had to book it right away! This incredible Modern Farmhouse Bungalow is on a 5 acre property just outside Twin Falls, ID. It was super close to the falls, and the most relaxing atmosphere for our weekend away. The hostess was very thoughtful and had breakfast, drinks and a basket of goodies waiting for us at the house when we arrived. Their property is absolutely gorgeous! In the backyard there were chickens, goats, two dogs, and a pond full of ducks. It was a true farmhouse experience and it exceeded every expectation I had!
What we didn't quite expect was the immersive experience that Airbnb offers. For two days, we felt like we were living the farm life. We ate at all the local restaraunts, and enjoyed all the wonderful scenery that Twin Falls has to offer. (See our favorite scenic views, here.) It was everything we could have dreamed and more. Scroll to the bottom of this post for a special reader discount!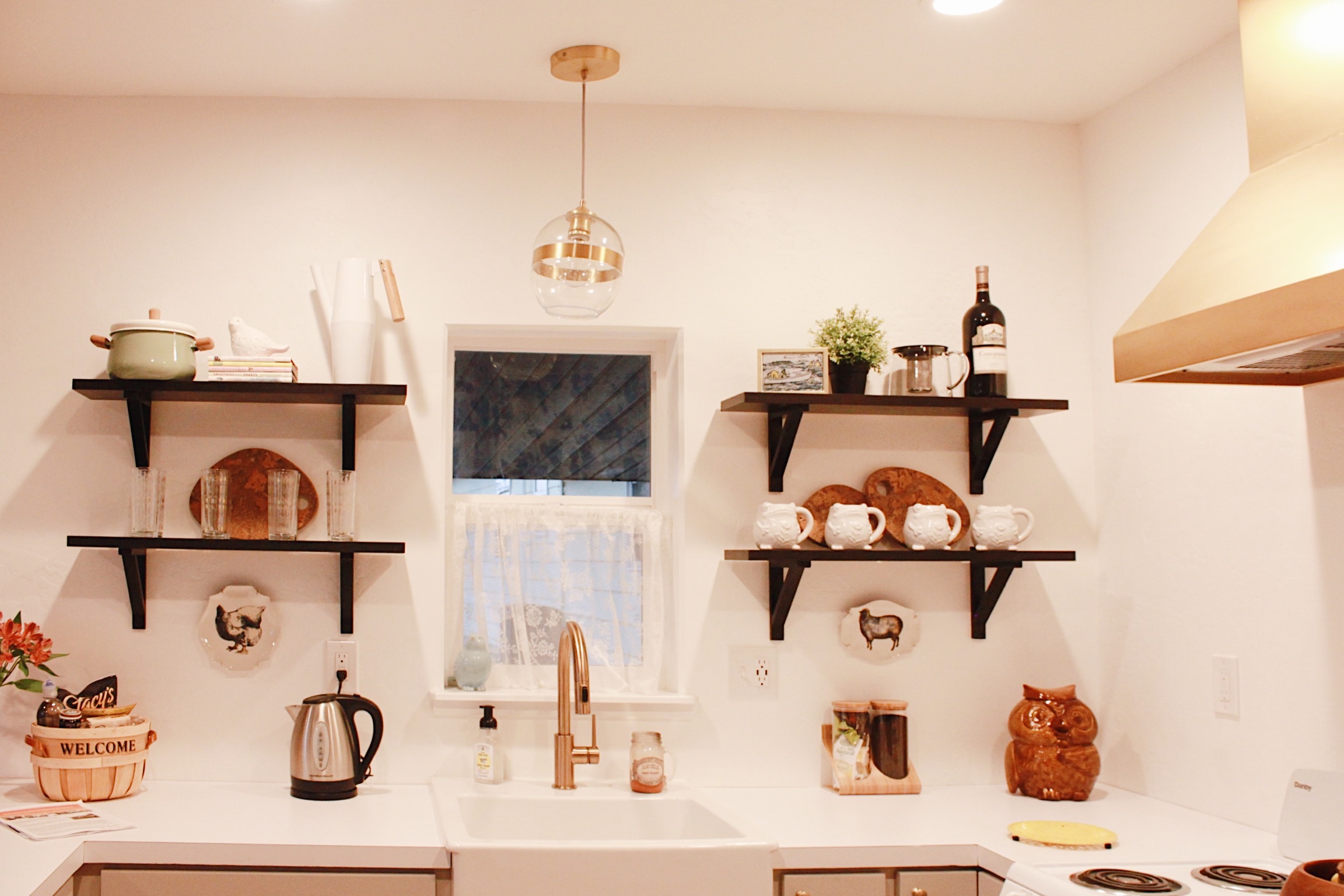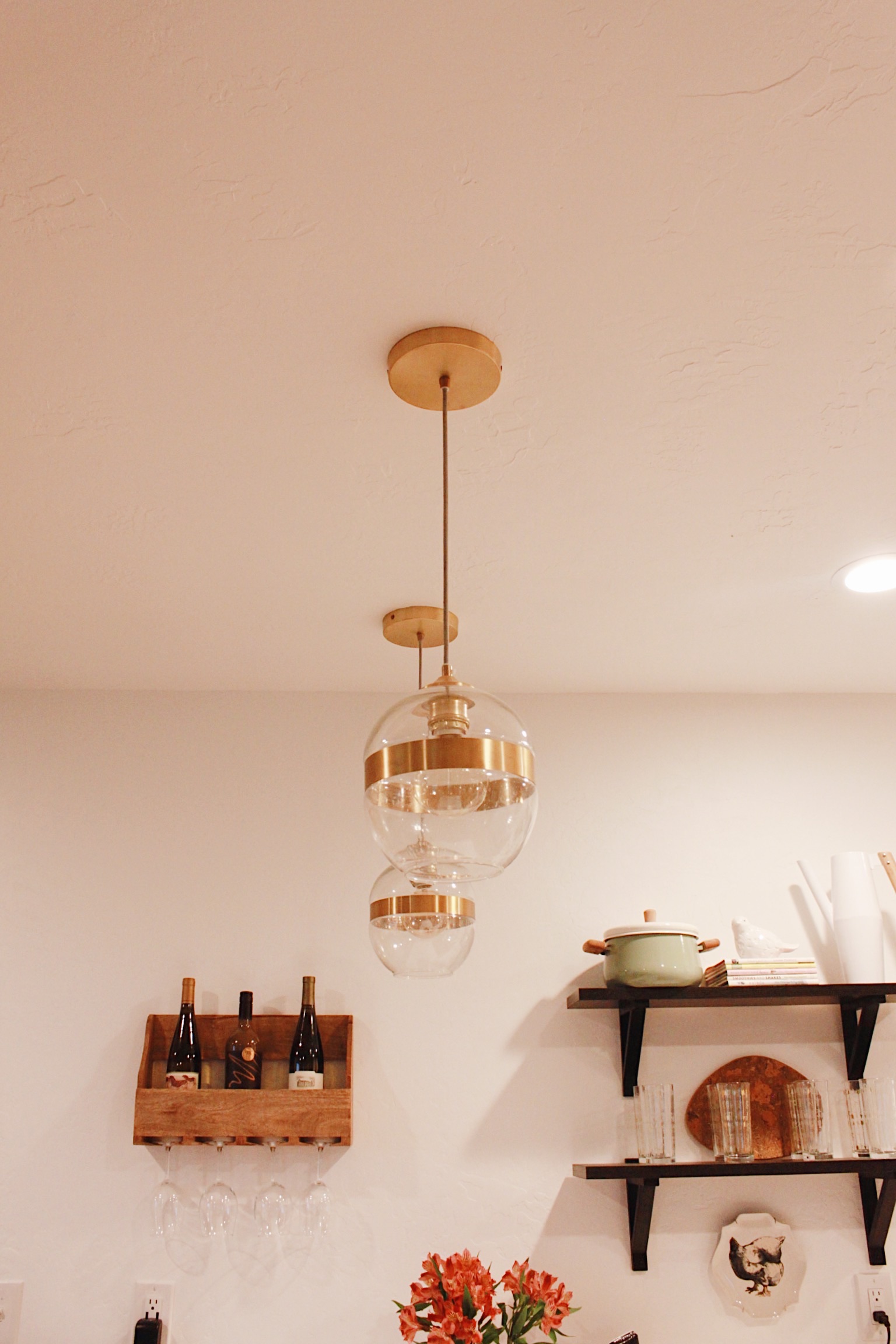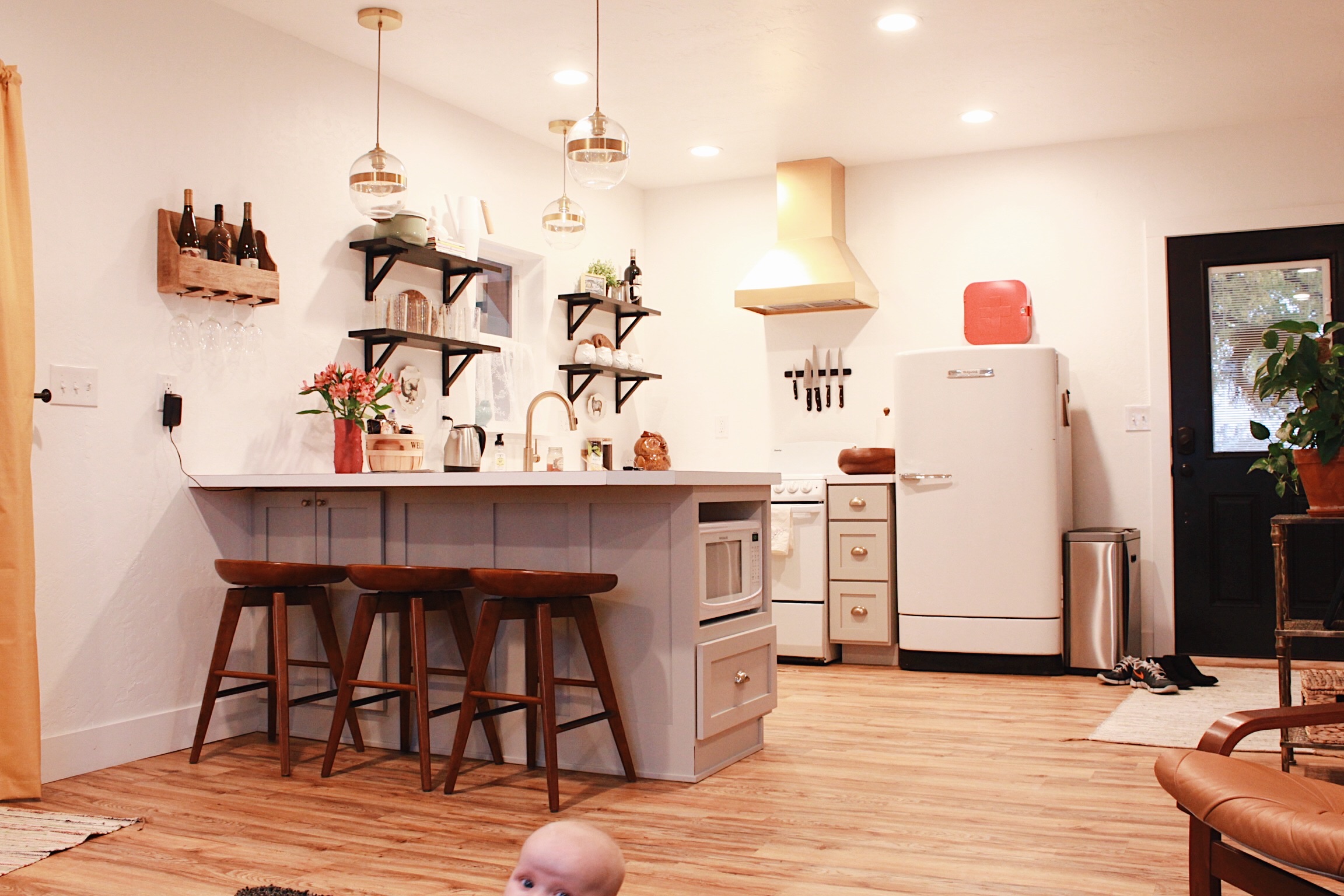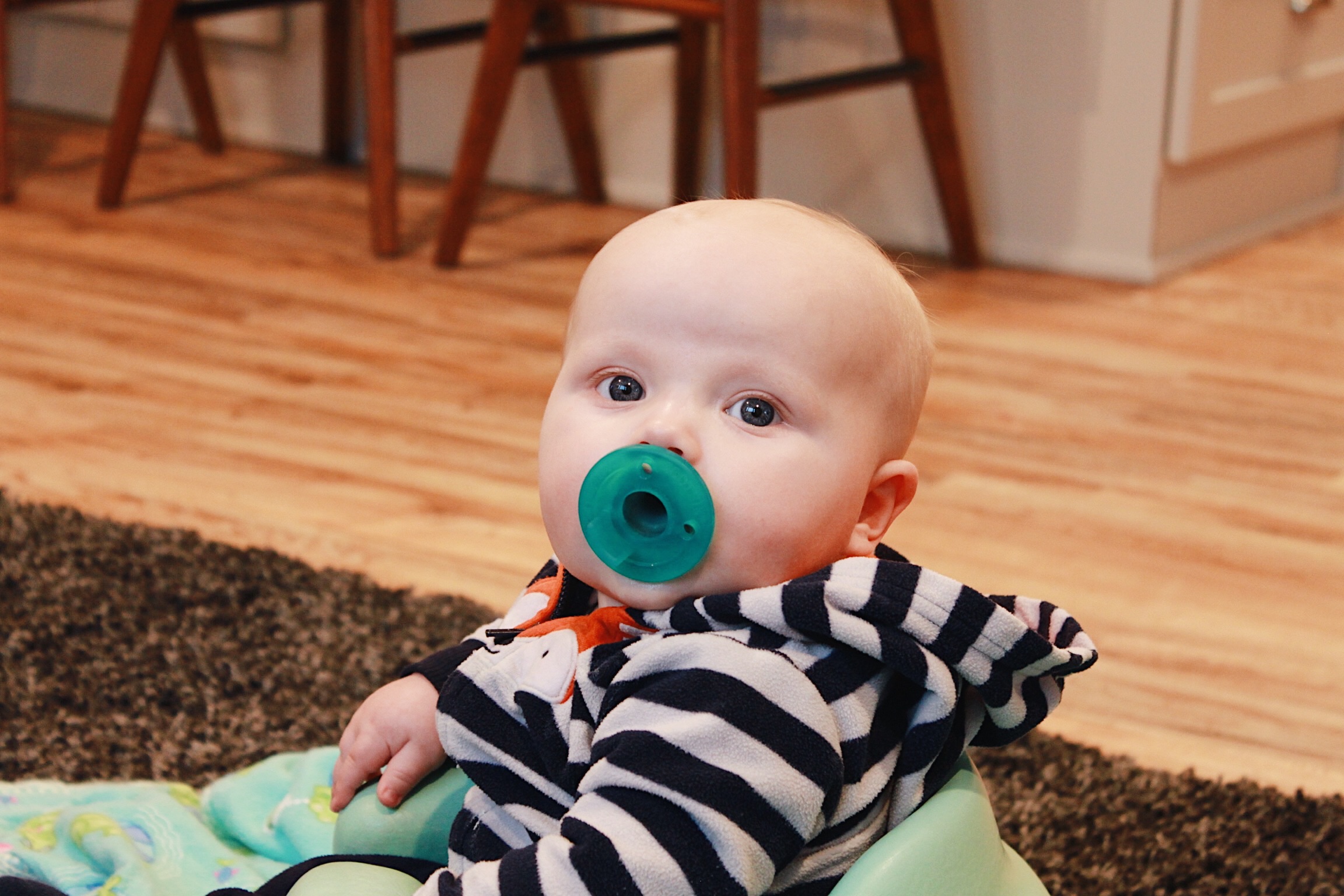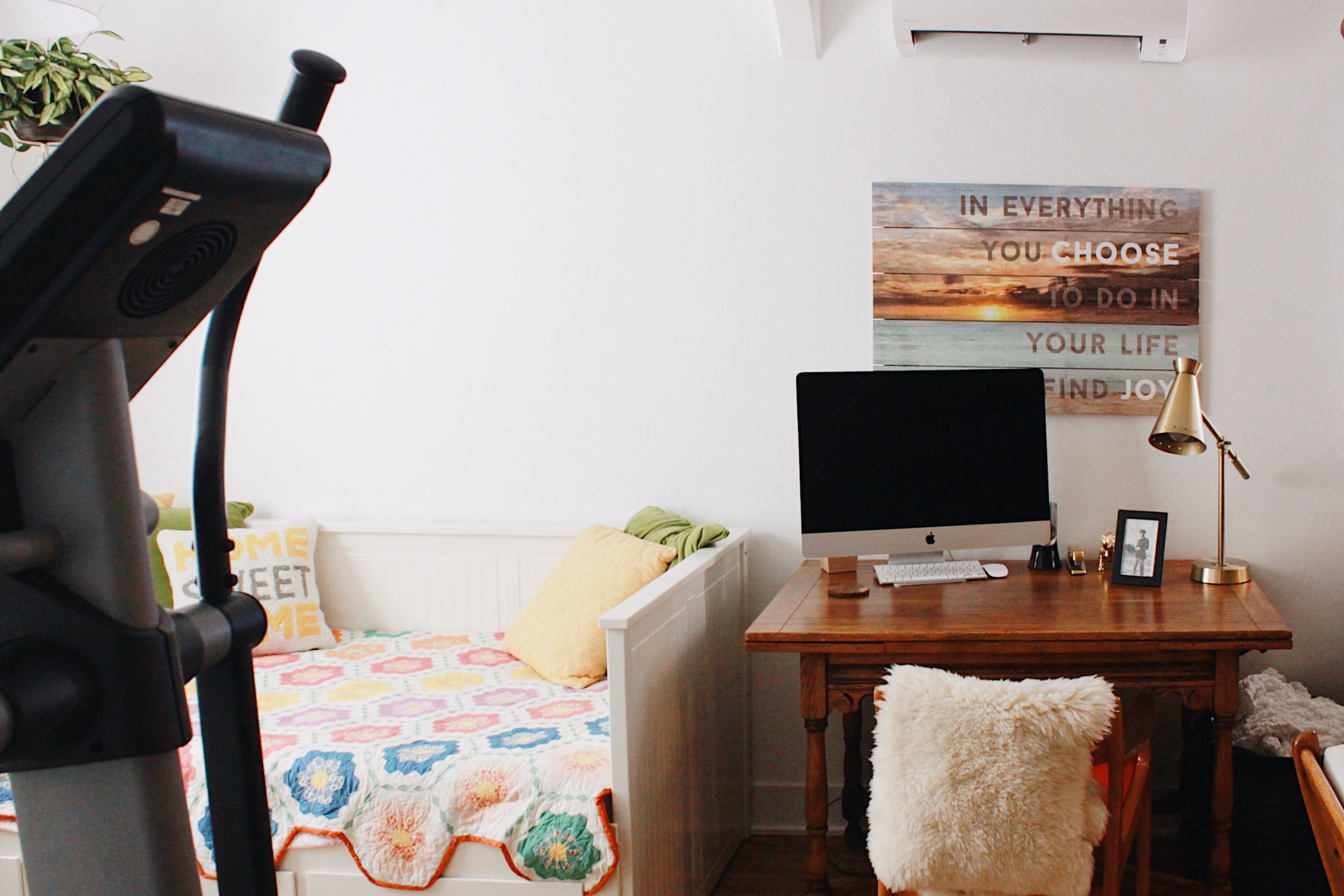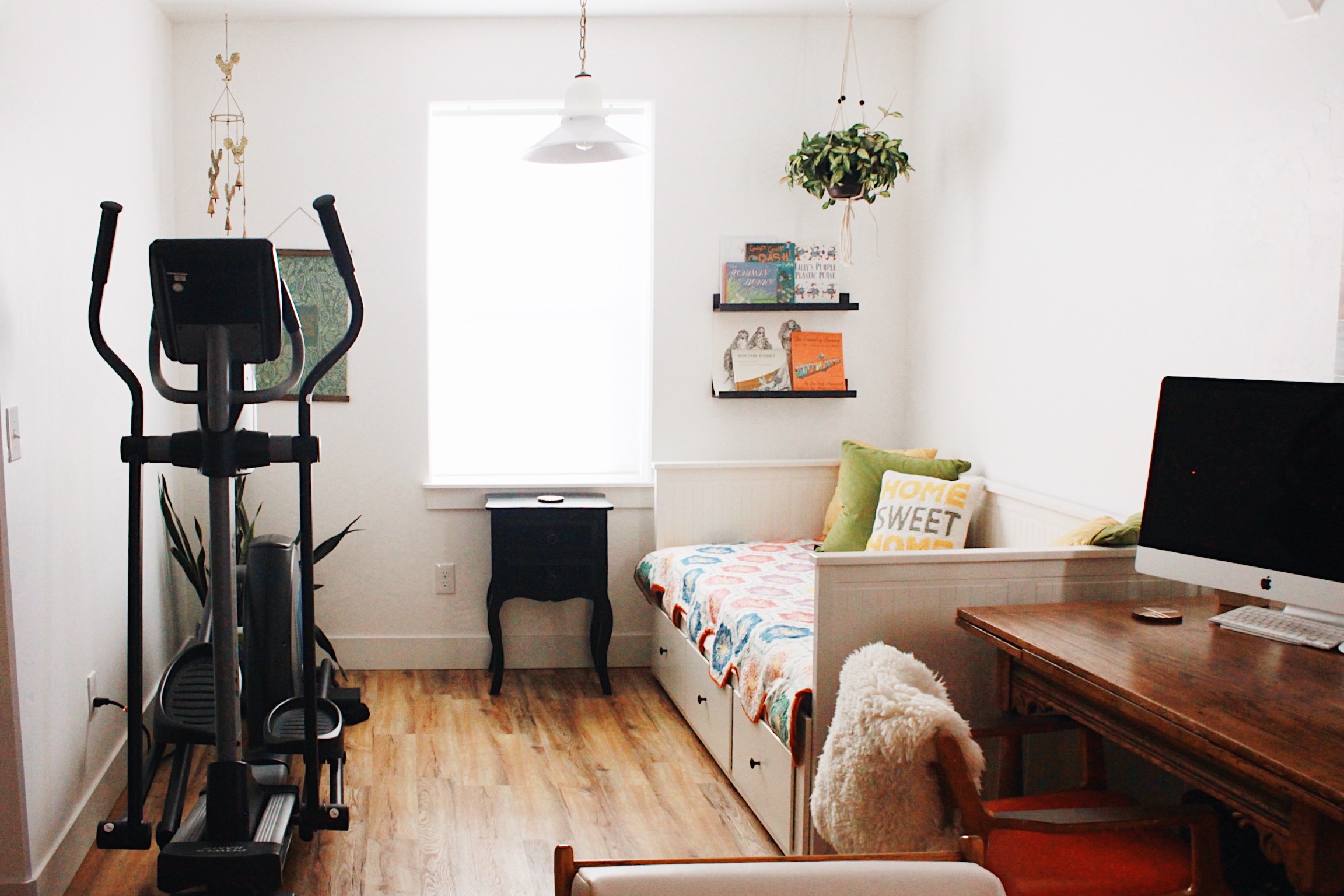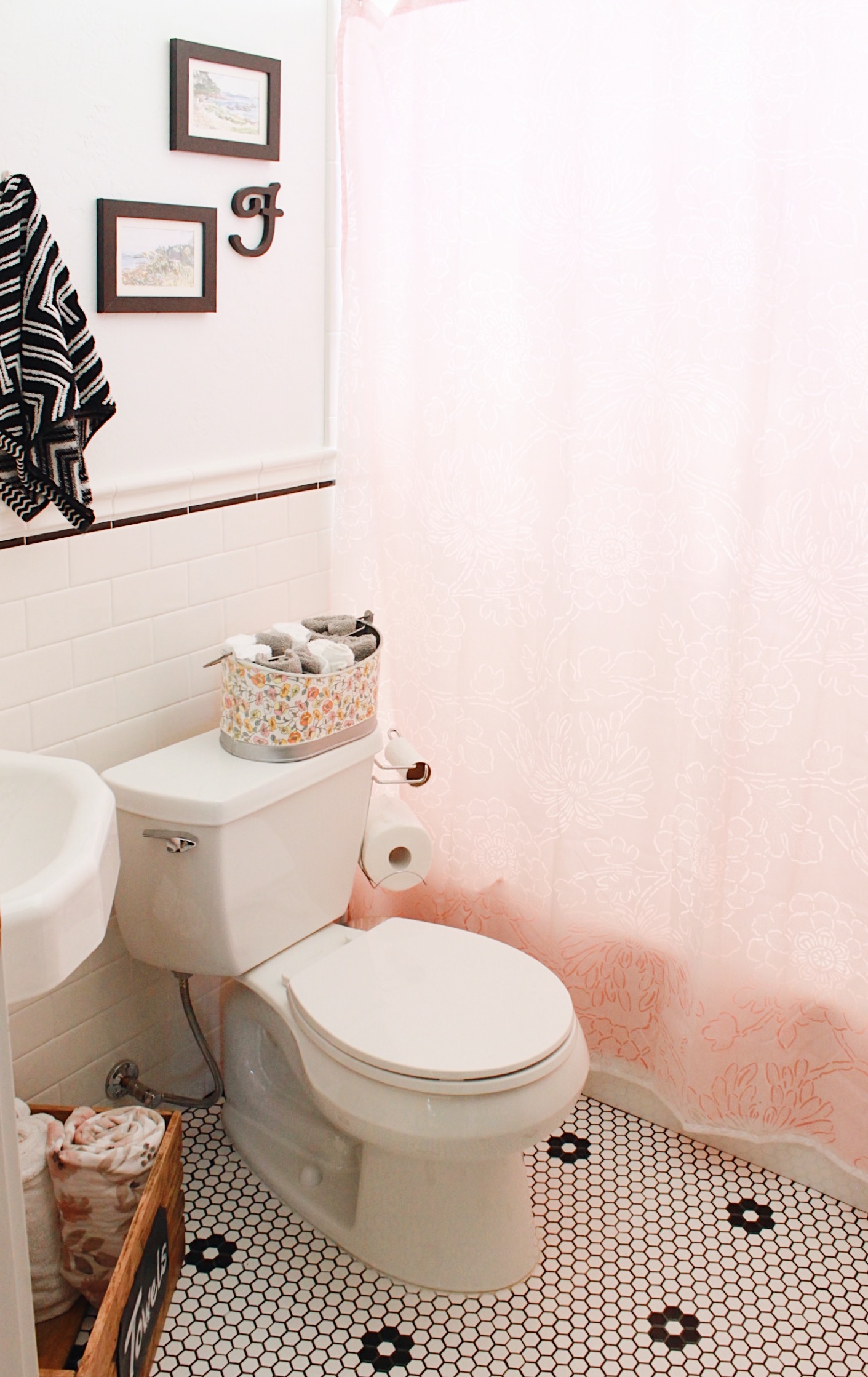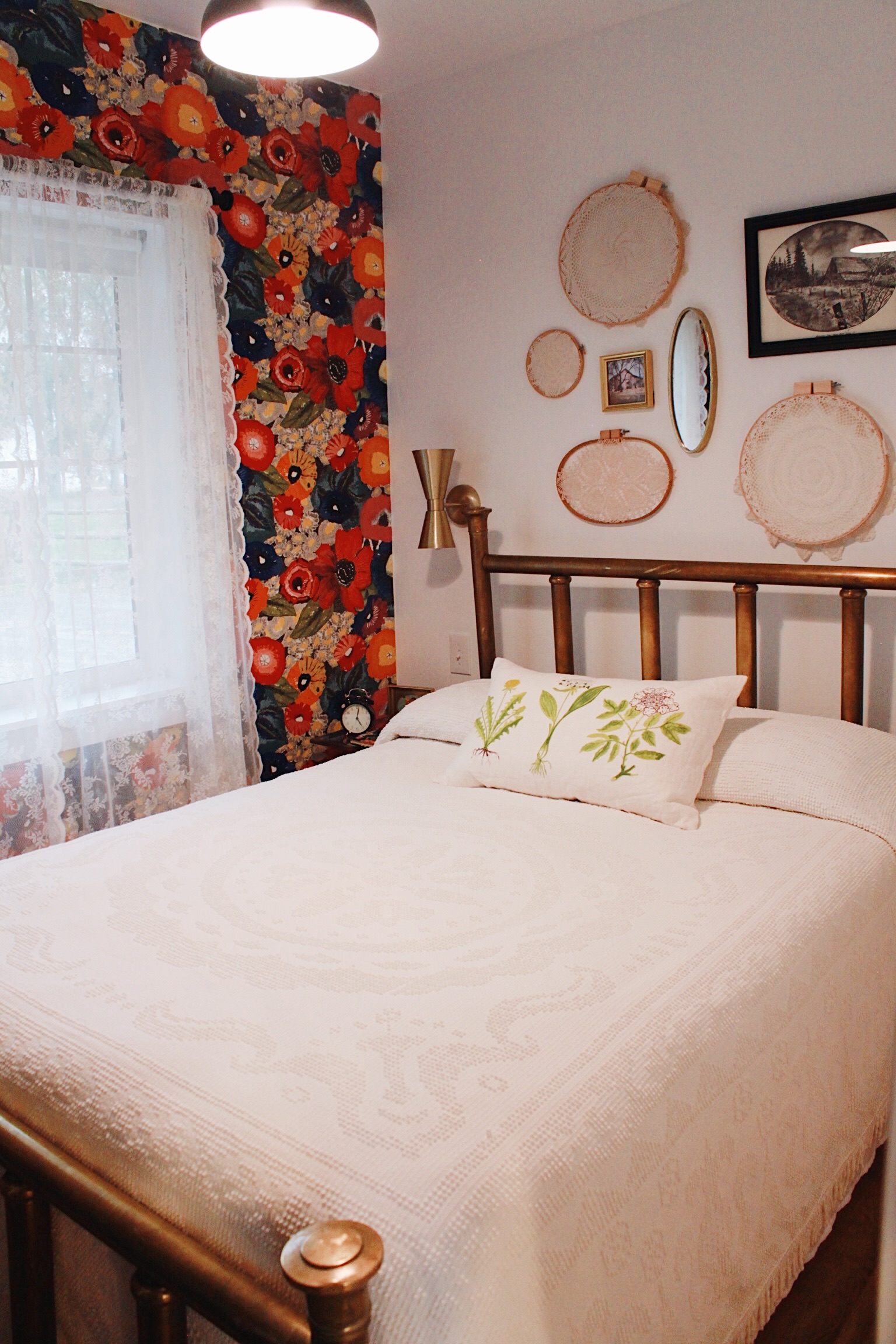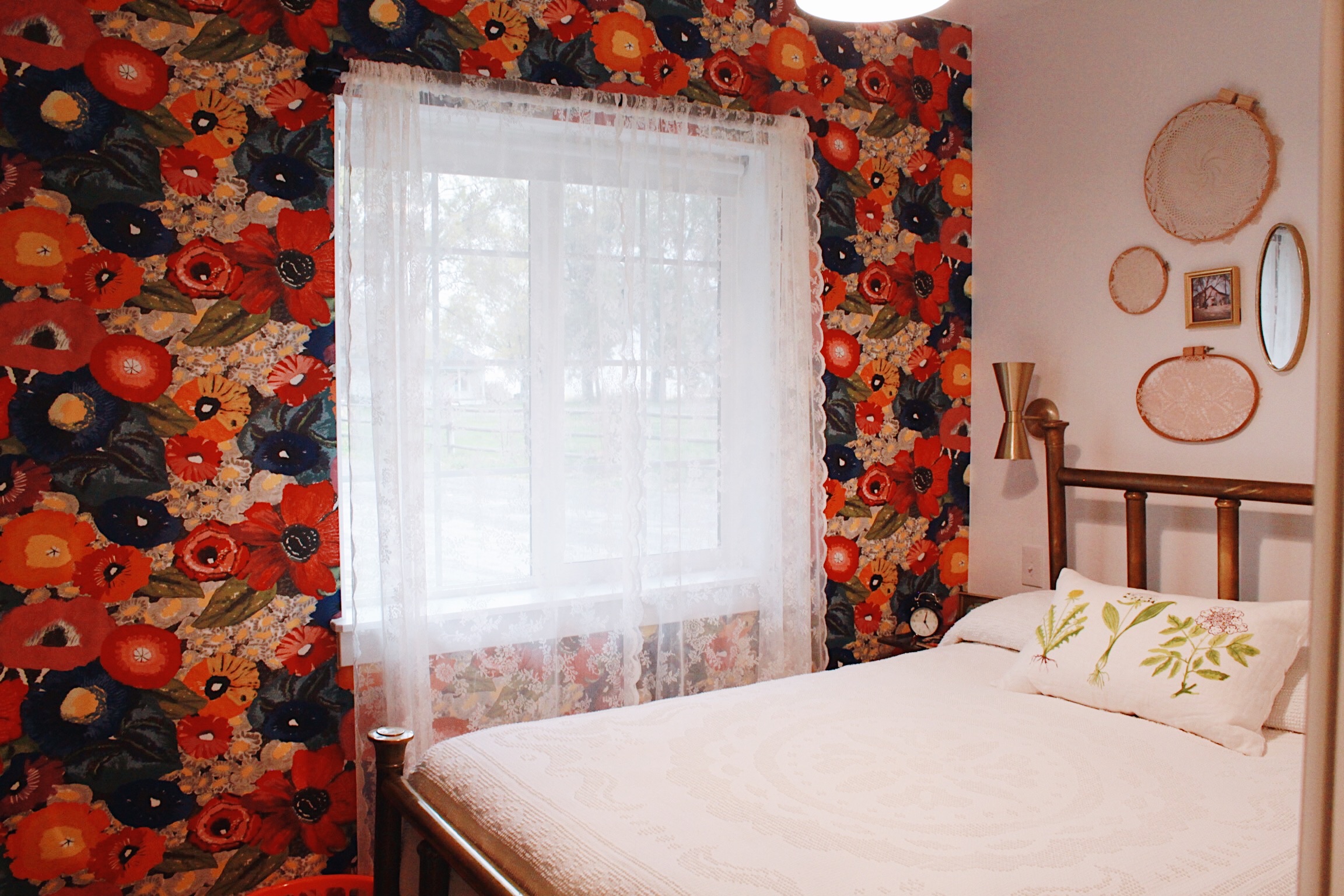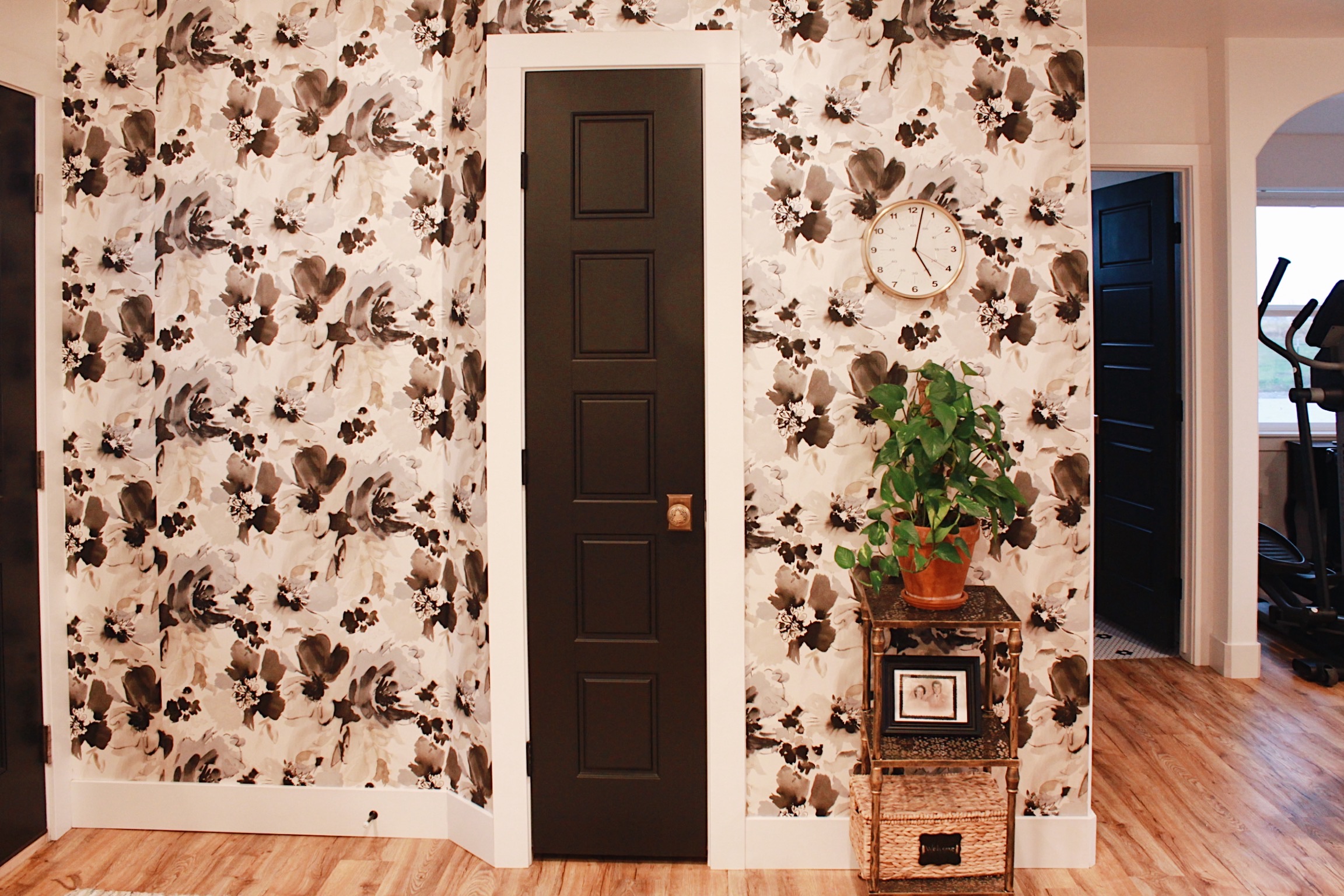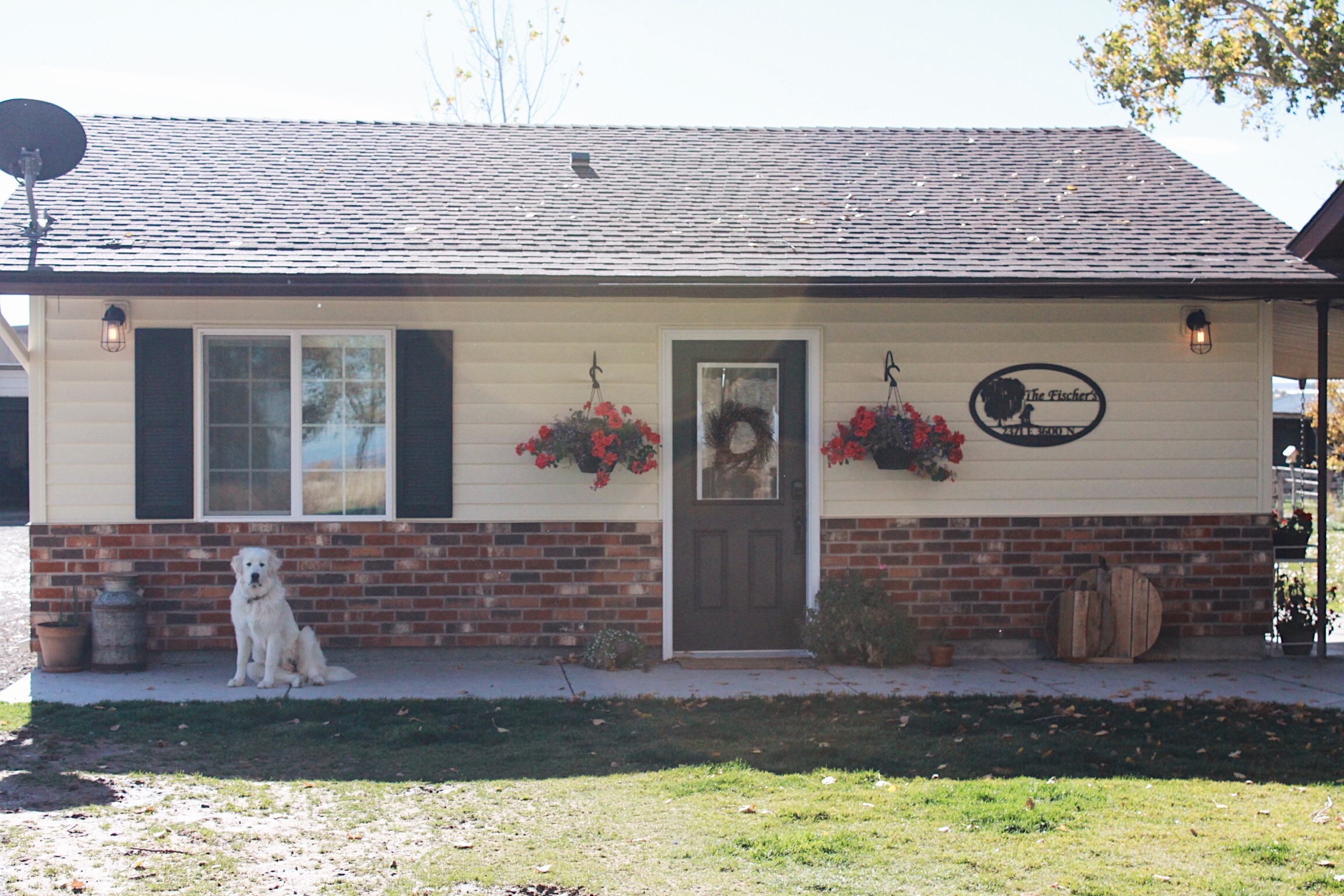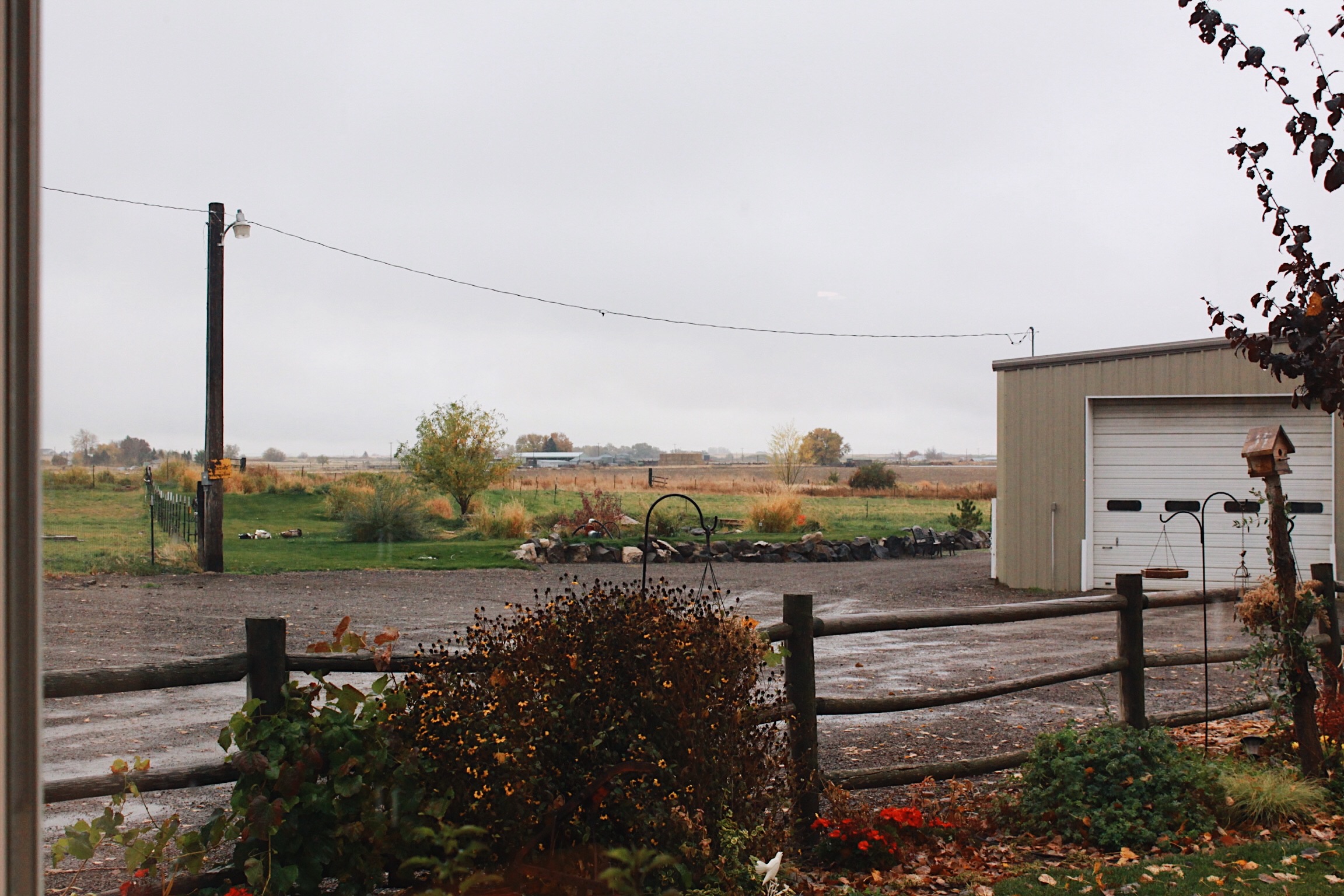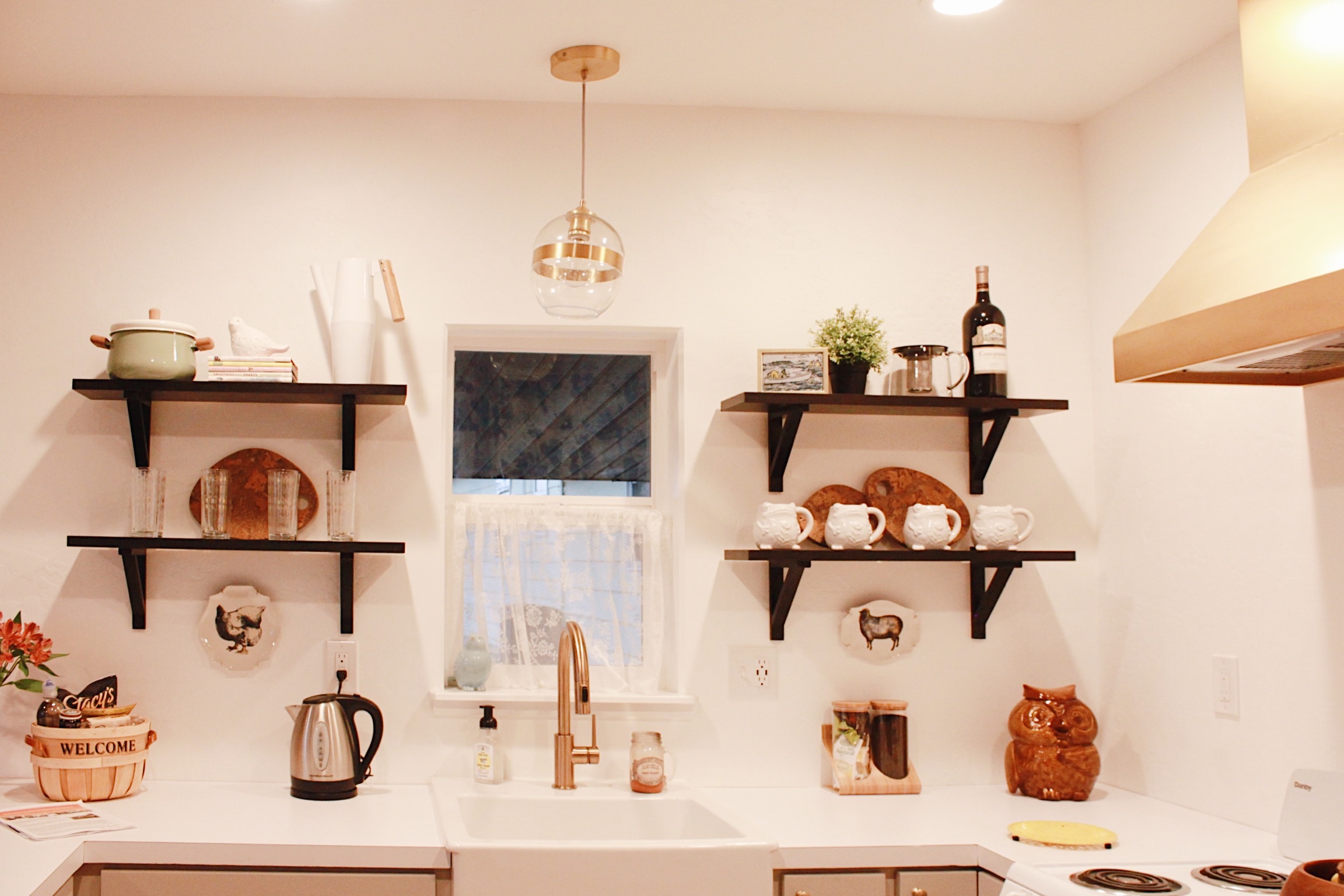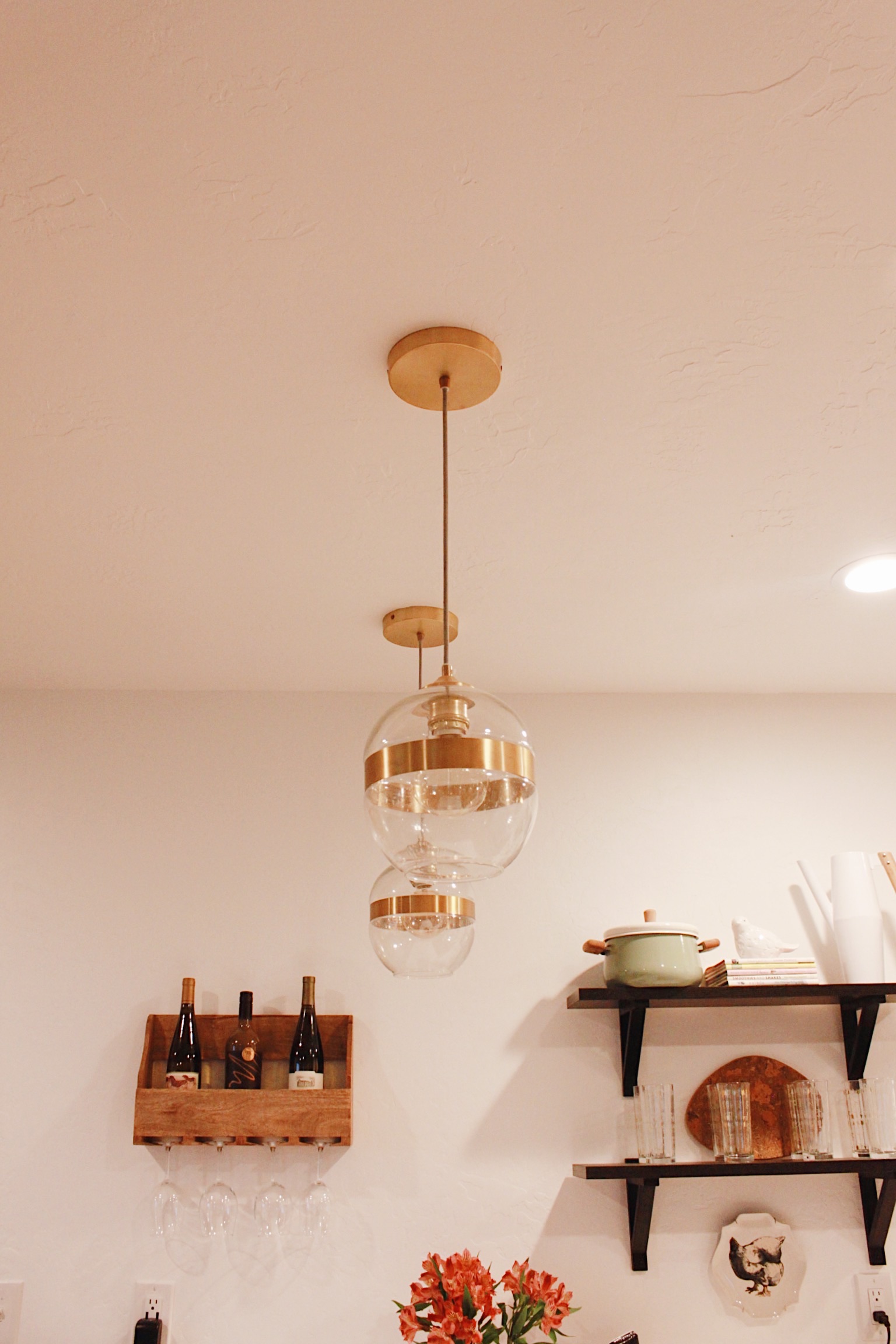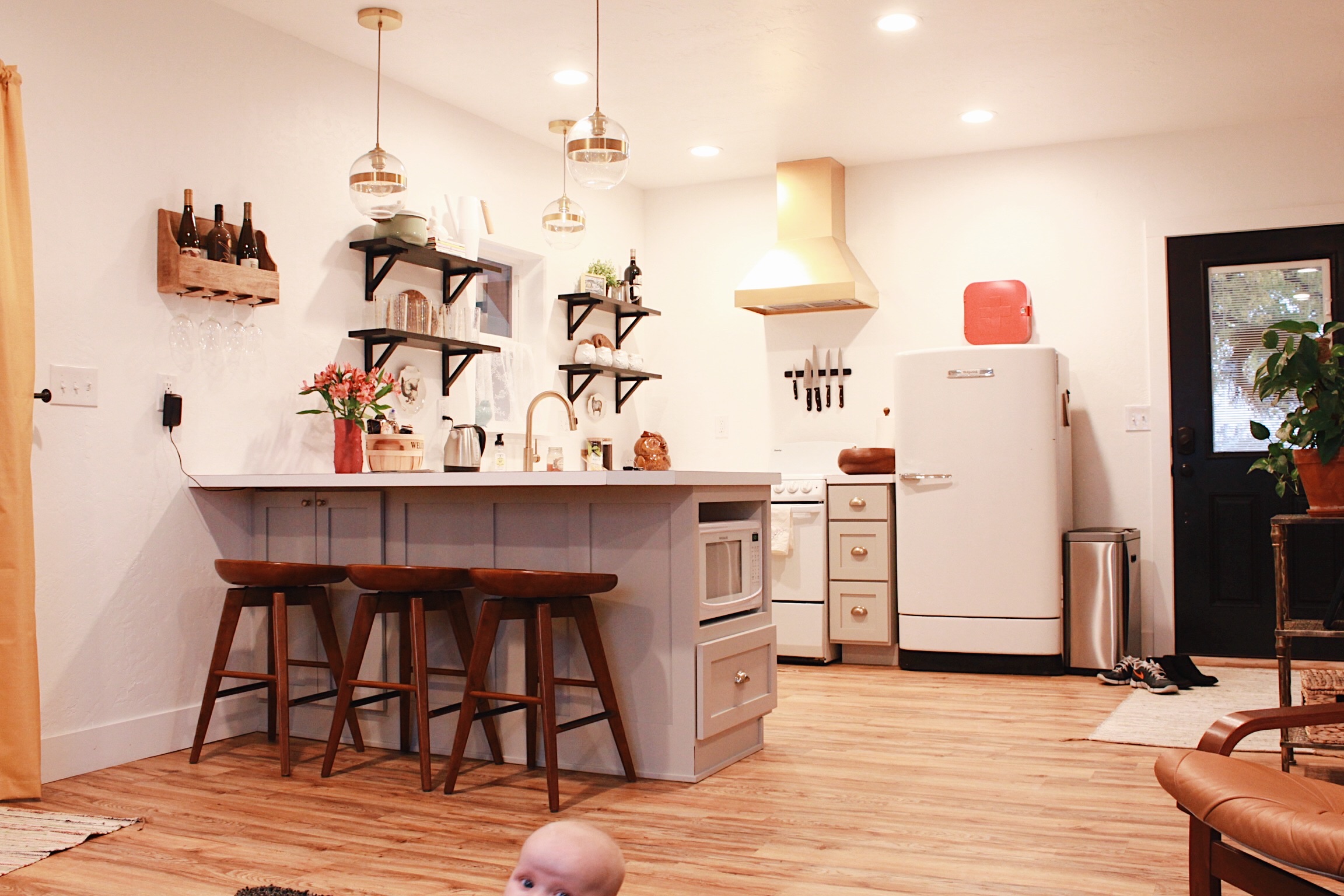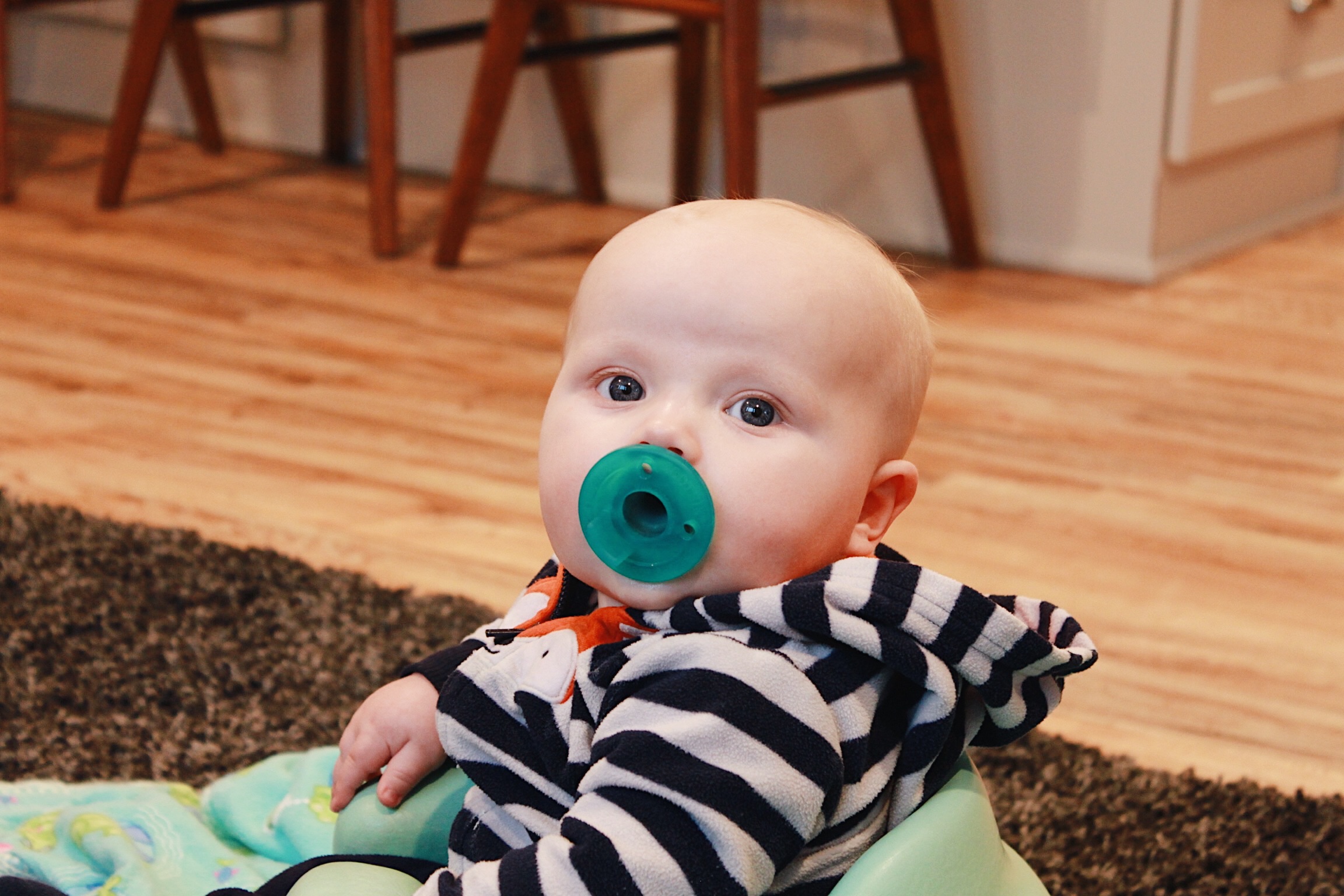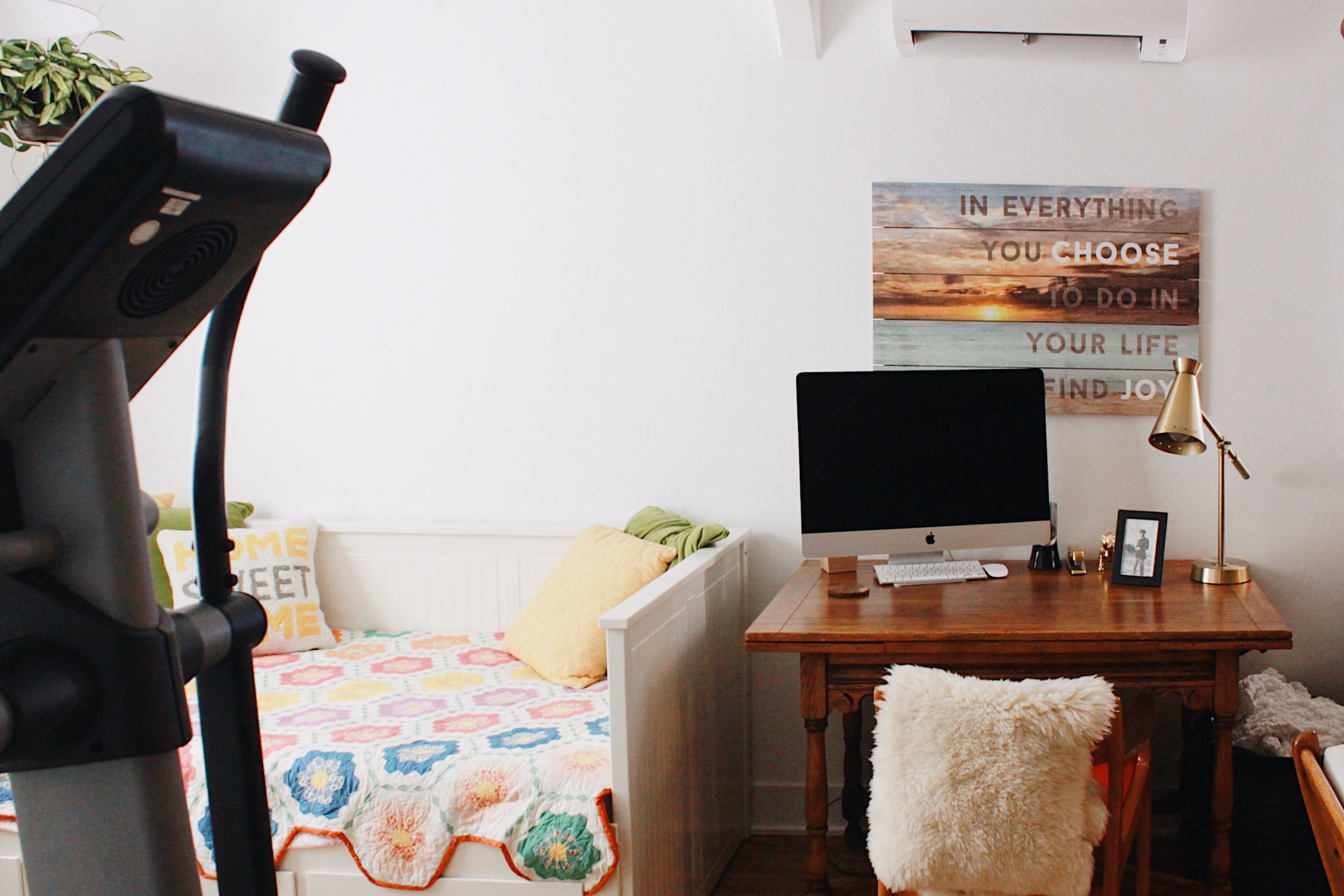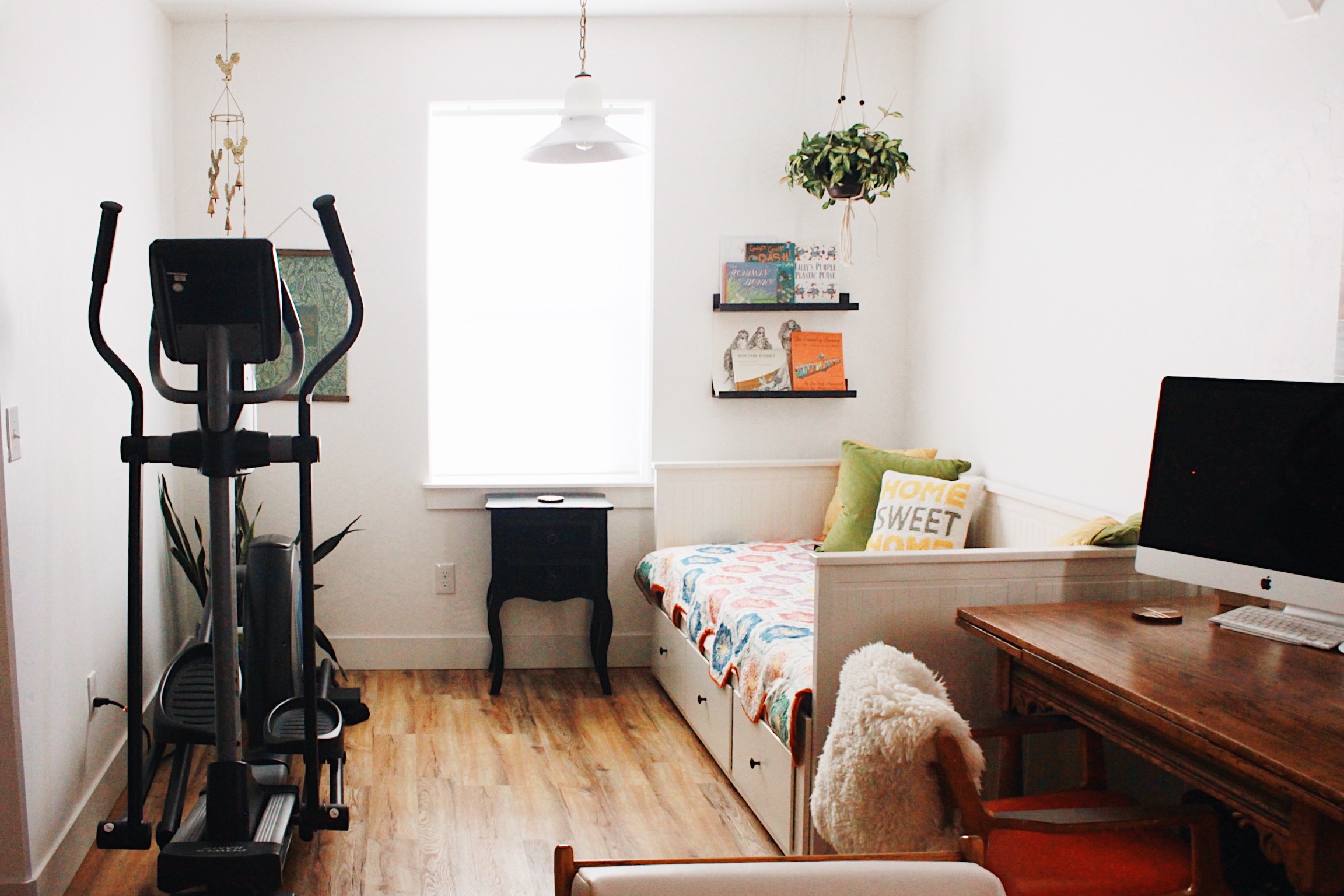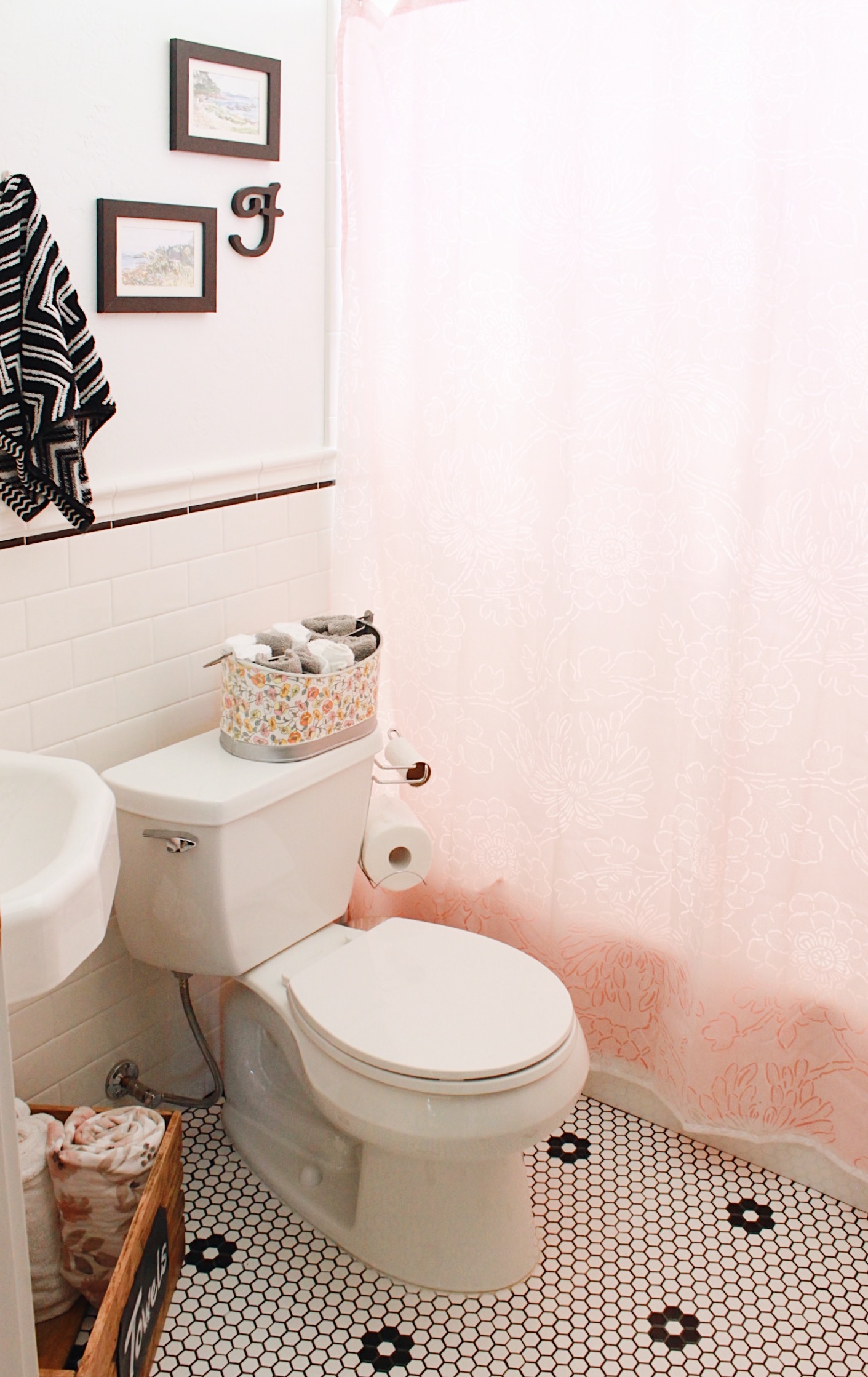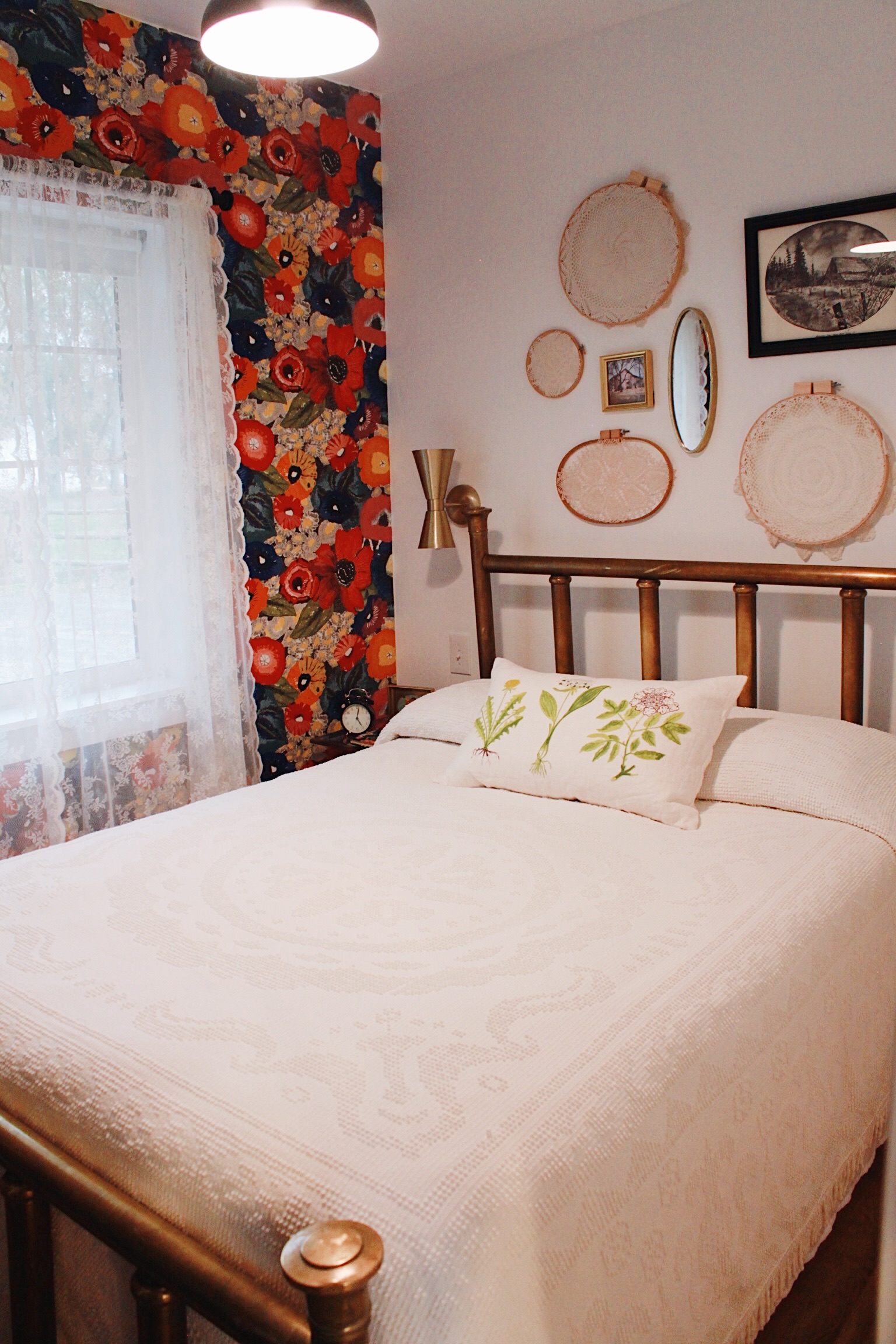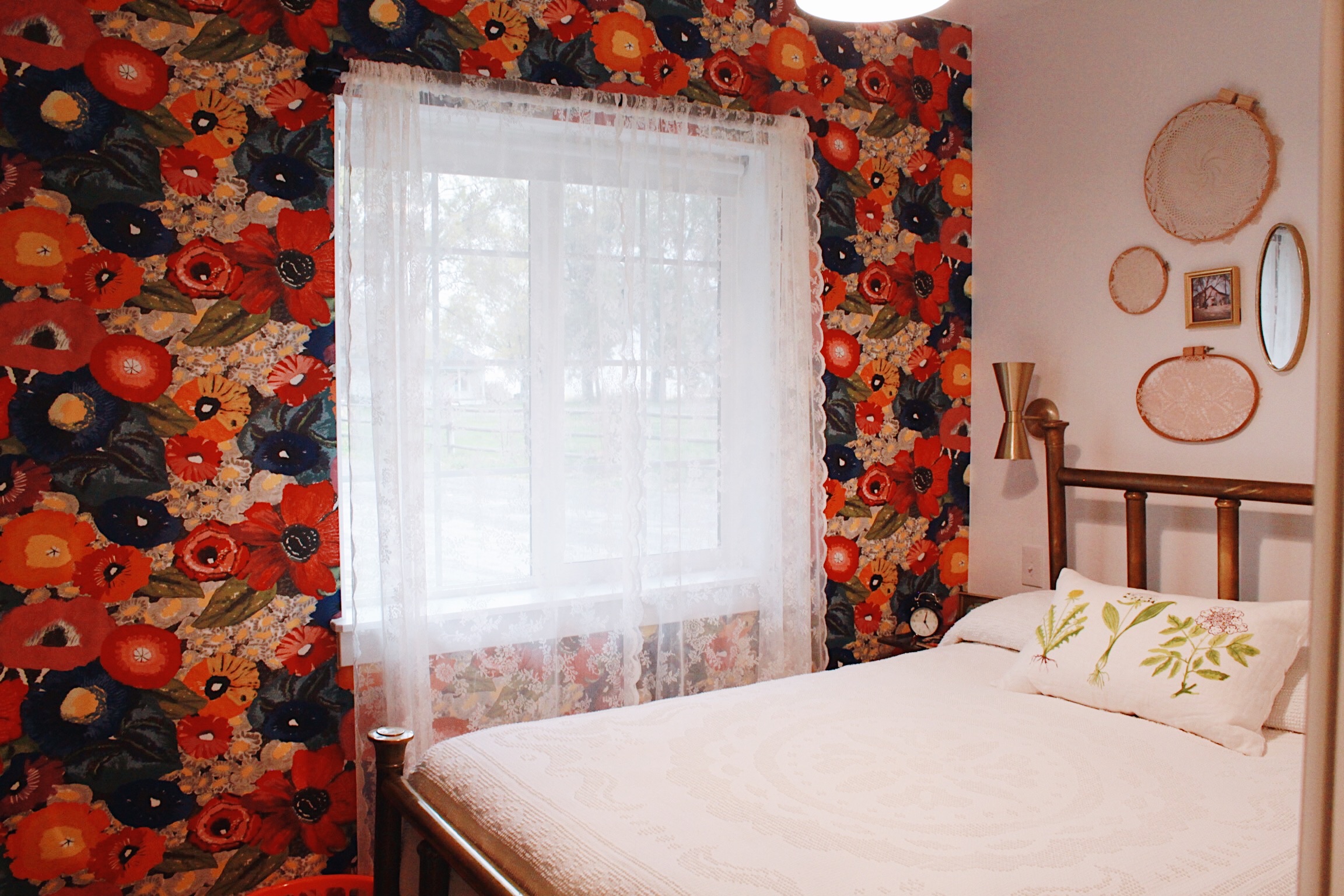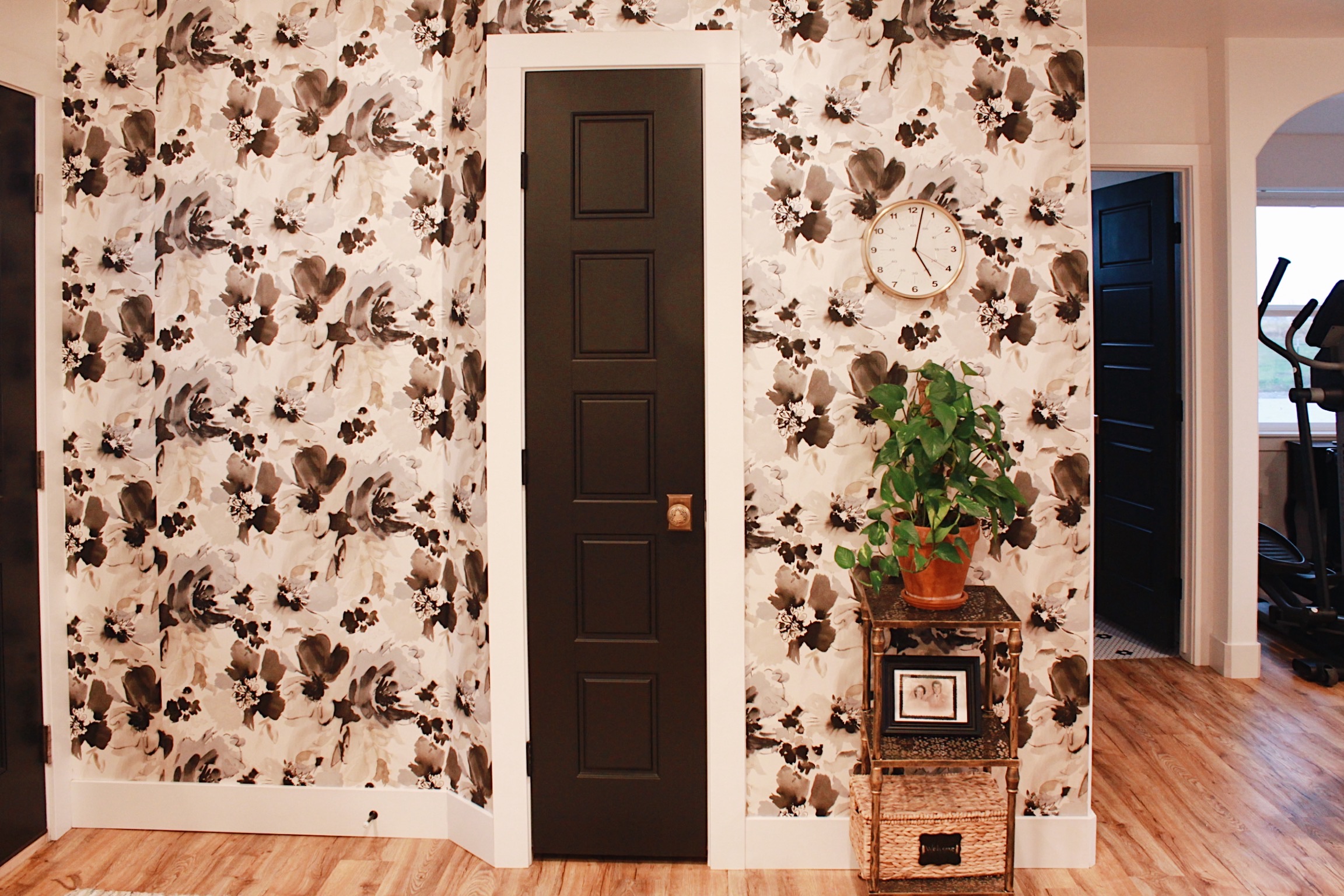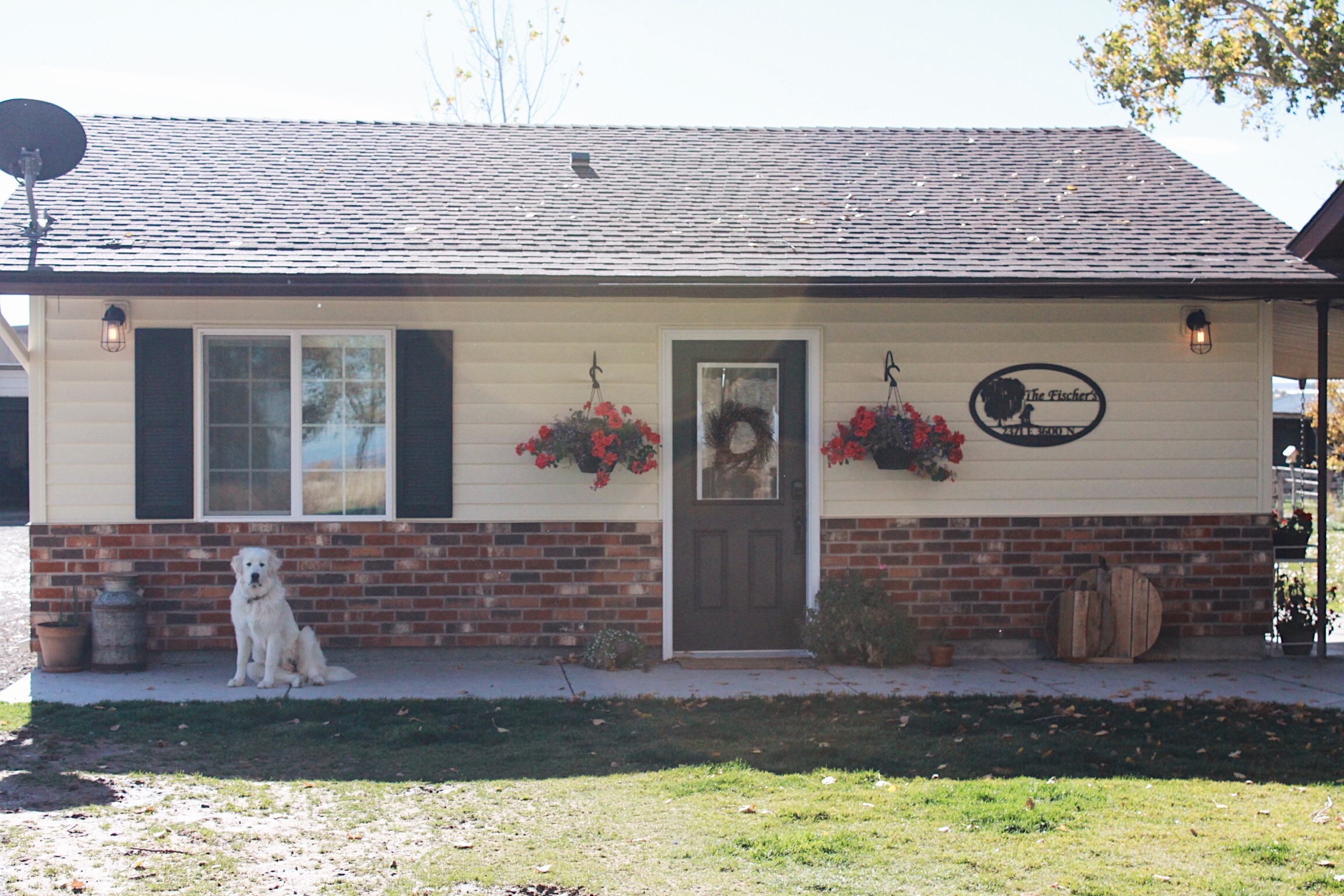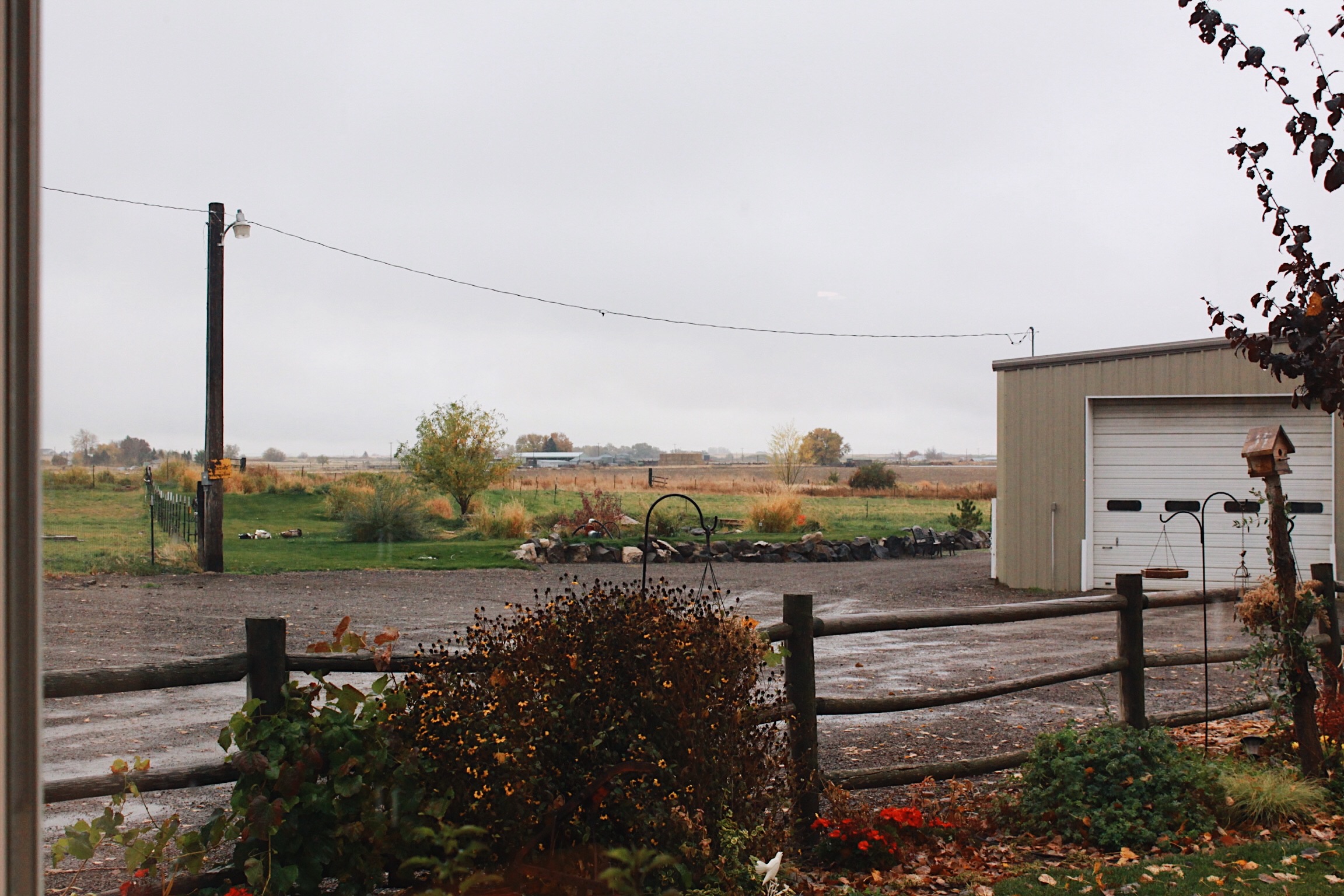 *This post contains referral links. All opinions are my own.*