Favorite General Conference Quotes | April 2017 - FREE PRINTABLES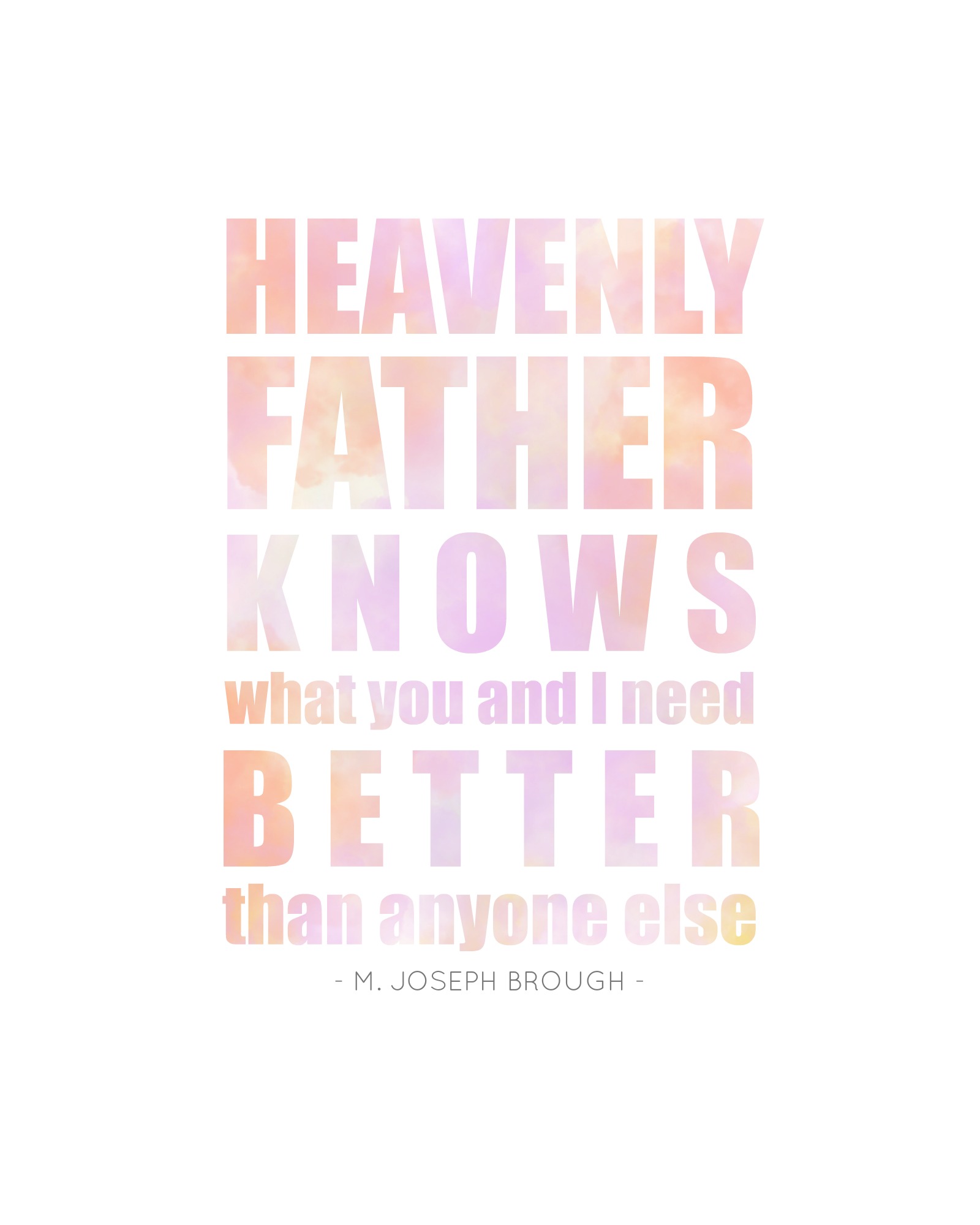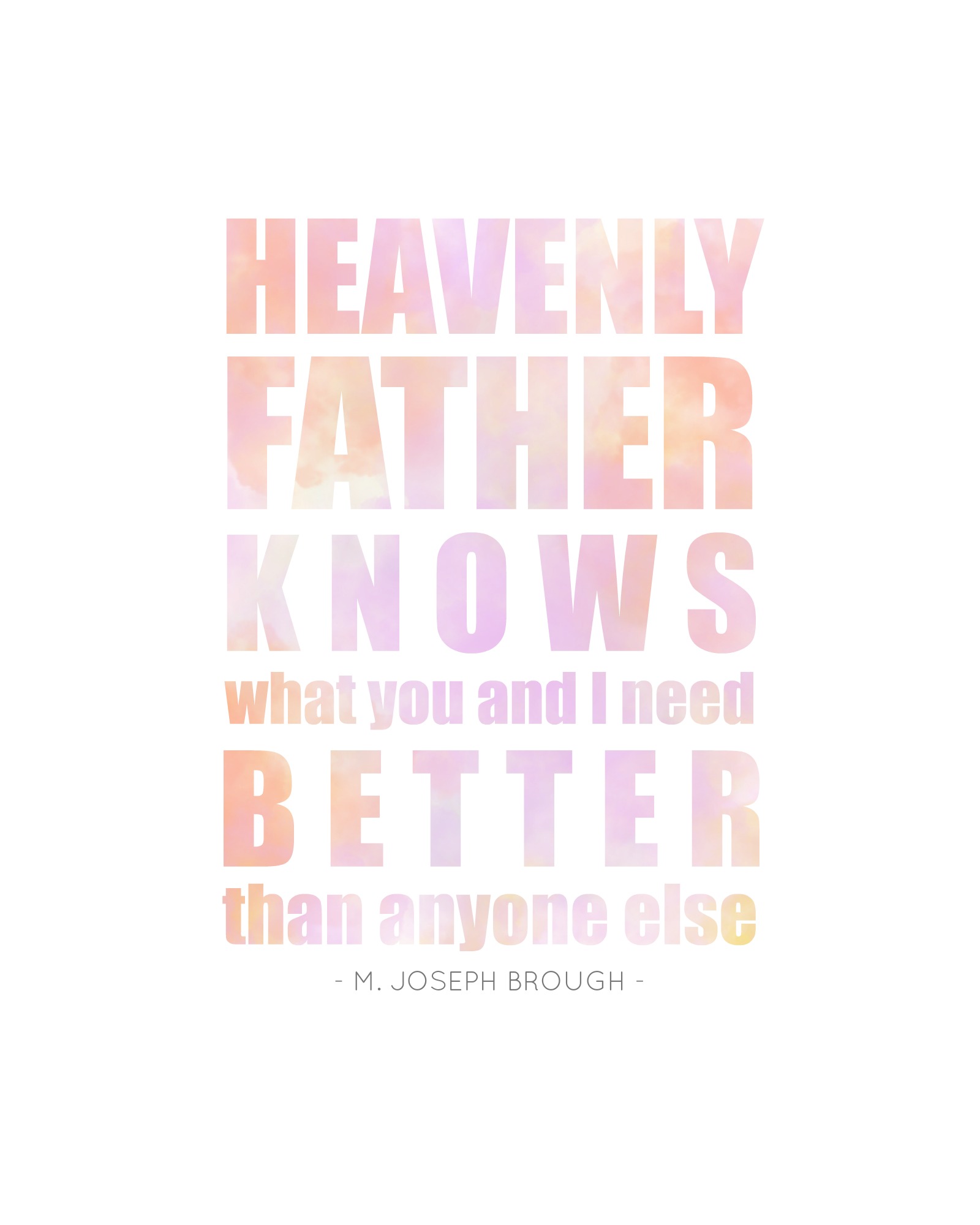 Finally getting around to sharing all of my FAVORITE #LDSconf quotes!
General Conference is always such an anticipated time for me. Listening to the prophets and apostles speak is both inspiring and uplifting. I like to prepare myself by thinking of a question or things that are currently happening in my life that are stressing me out. So of course this time around I had our real estate adventure on the brain! Throughout all of the sessions, I felt so touched by everything I heard. The spirit is so incredible! It can tell each of us something completely unique while we're listening to the same words. I'm so grateful for that! I definitely received the inspiration that I needed.
You can watch or read any session of LDS conference on LDS.org.
I hope you enjoy these printables of my favorite quotes from conference! What were your favorites? Make sure to comment them at the bottom of this post! Love you guys!
DOWNLOAD BELOW
He Knows | Christ's Love | Look Up | First Prompting | God's Choir | God Knows You