Custom Moon Prints from Breezy & Co.
This post is extremely over due, because I received these custom prints from Breezy & Co before Grey was born andddd now he's six months old. Sorry, Bri! When I told her what I wanted in my nursery she started designing me these pieces and kept me in the loop throughout the design process. I couldn't be happier with how they turned out! You can buy these same prints in her shop, here and here.
Breezy & Co doesn't only do custom prints though. She does blog design and other graphic design projects as well! She has so many great reviews from her previous clients, and I am just as satisfied with the work she did for me! If you're looking for a fresh look in your home or on your blog, she is your girl! You can contact her here. Scroll down to see the hidden treasure I found in the package she sent me...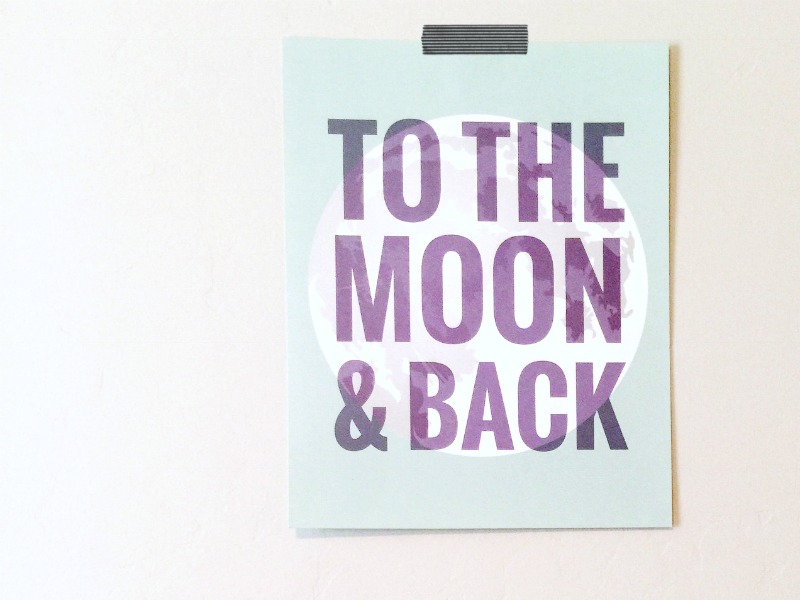 How cute is this extra print she included in my package to pay it forward? It made me SO happy to turn around and share this sweet print with someone else. There's nothing quite like the feeling you get when you uplift and serve others. So just go check out Breezy & Co. I promise you won't be disappointed.