Goodbye, brass!
Dear brassy hair,
The time has come that we part ways. I'm not saying this to hurt you, I just don't want to see you anymore. I want to start seeing someone else, and that someone is actually not a someone. It's ashy hair I want. Ash tones are so much easier on the eyes! You understand, right? I'll always remember the good times we shared, and we'll both be happier if we move on.
Sincerely, Cheree
I recently found a YouTube video about using box dye as an affordable way to tone our hair and I thought I'd give it a try because, as previously expressed, I was ready to break up with the brass. I really wanted to even out my roots and base a little more and tone my highlights in a darker ash blonde to give my ombré a more natural look. I was extremely nervous, and even more happy with the finished result! Not to mention, the after color conditioner makes my hair feel softer than a fluffy kitten.
I used a light ash brown on my root to about 3 inches down, and a dark ash blonde on my ends to mid shaft. I did the darker color first waited the recommended amount of time, rinsed, conditioned and rinsed again. I dried my hair almost completely with my blow drier and then started adding the blonde color to my ends and then slowly worked my way up, allowing my ends the longest amount of processing time. I left it in for half of the recommended time, rinsed, conditioned, and rinsed again. Then I styled it like normal and this was the result.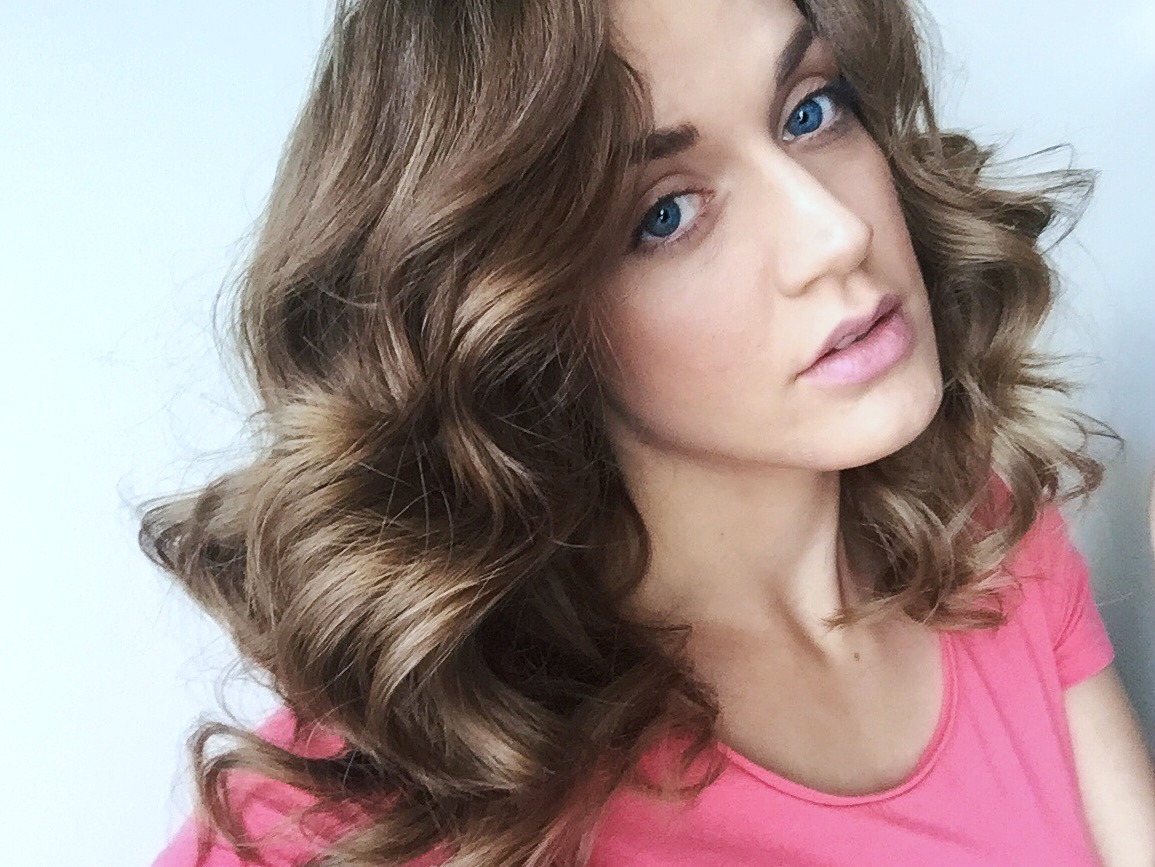 What at do you think?! Was I right to breakup with brassy for ashy?