ADOS Shop is OPEN
So my husband and I like to create things in our free time, and after being asked several times about our creations we decided to set up shop. That's when the ADOS Etsy Shop was born! - ADOS stands for A Dash of Salter - probably obvious, but thought I should say it anyway.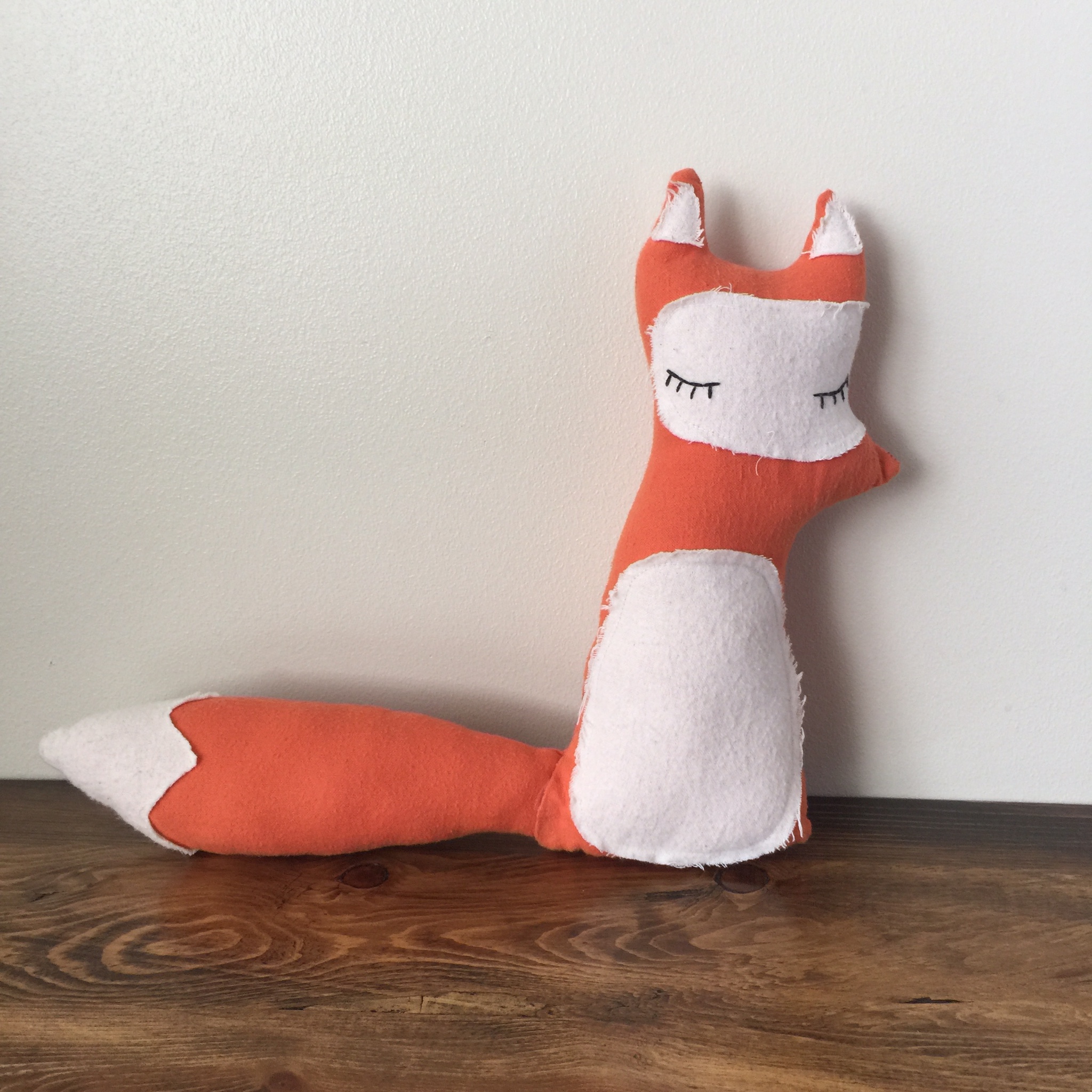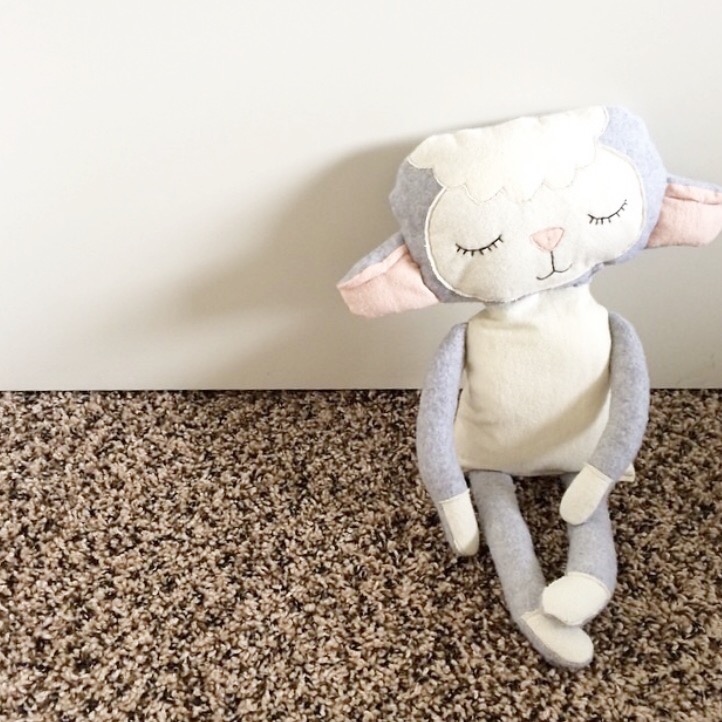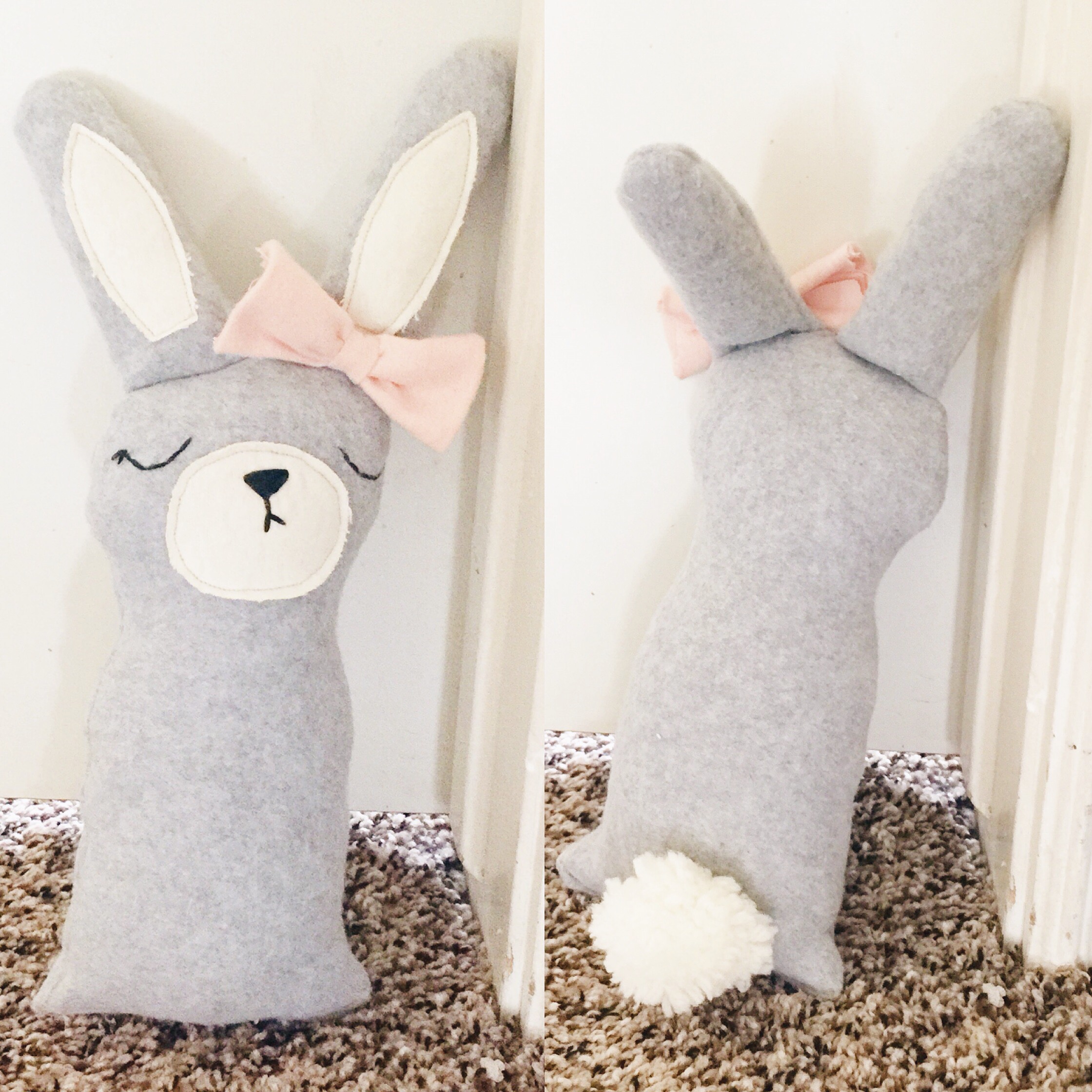 When I made this fox for my son before he was born, I decided it would be a good gift to give all the new and upcoming mom's in my life. After being asked multiple times if I sell them I thought, why don't I? (Hit the side arrows on the fox to see more of my animal creations)
After a similar story of my husband and our DIY mid century coffee table, here we are! Sharing our creations with you in a custom, special, made to order way.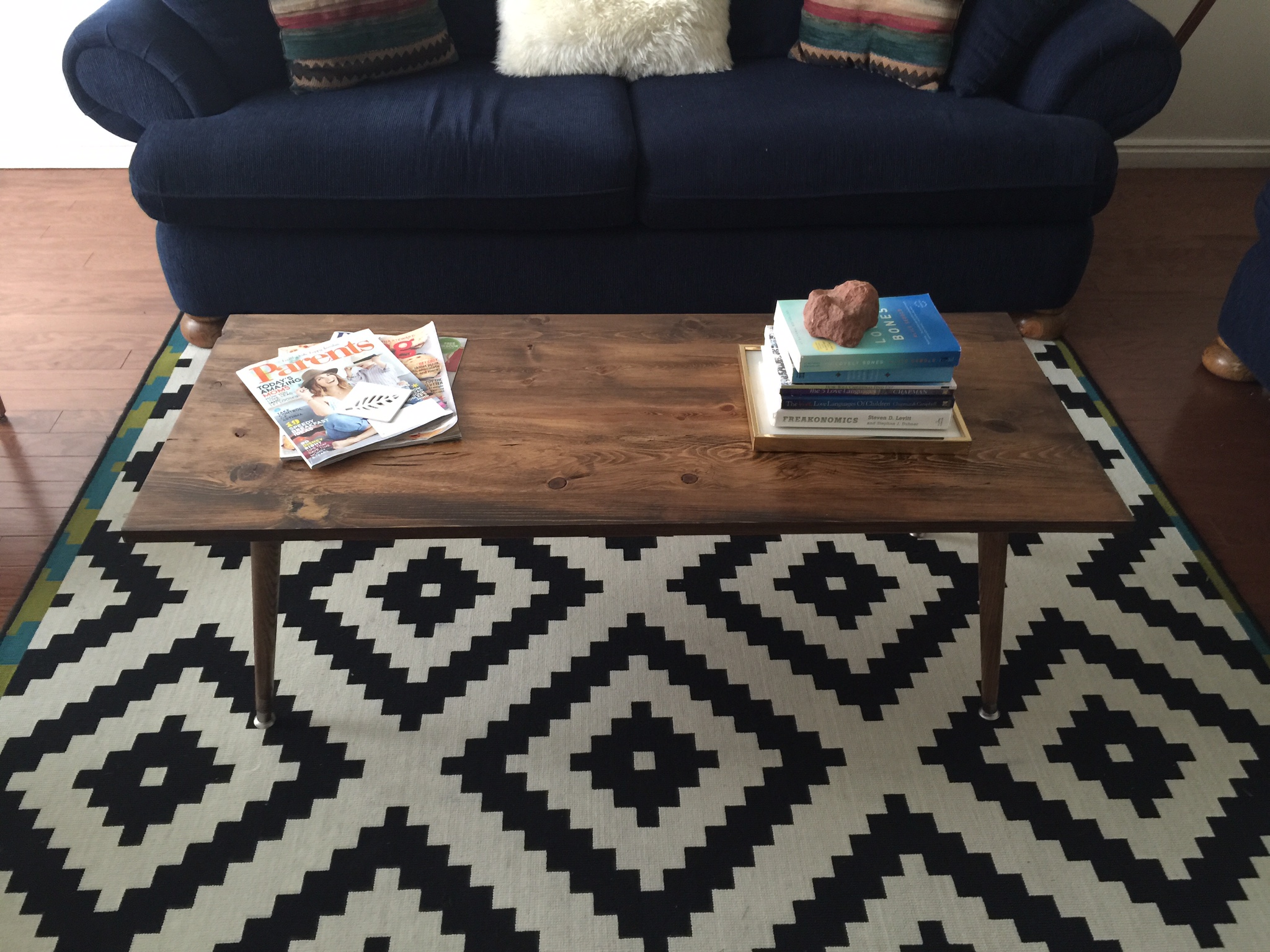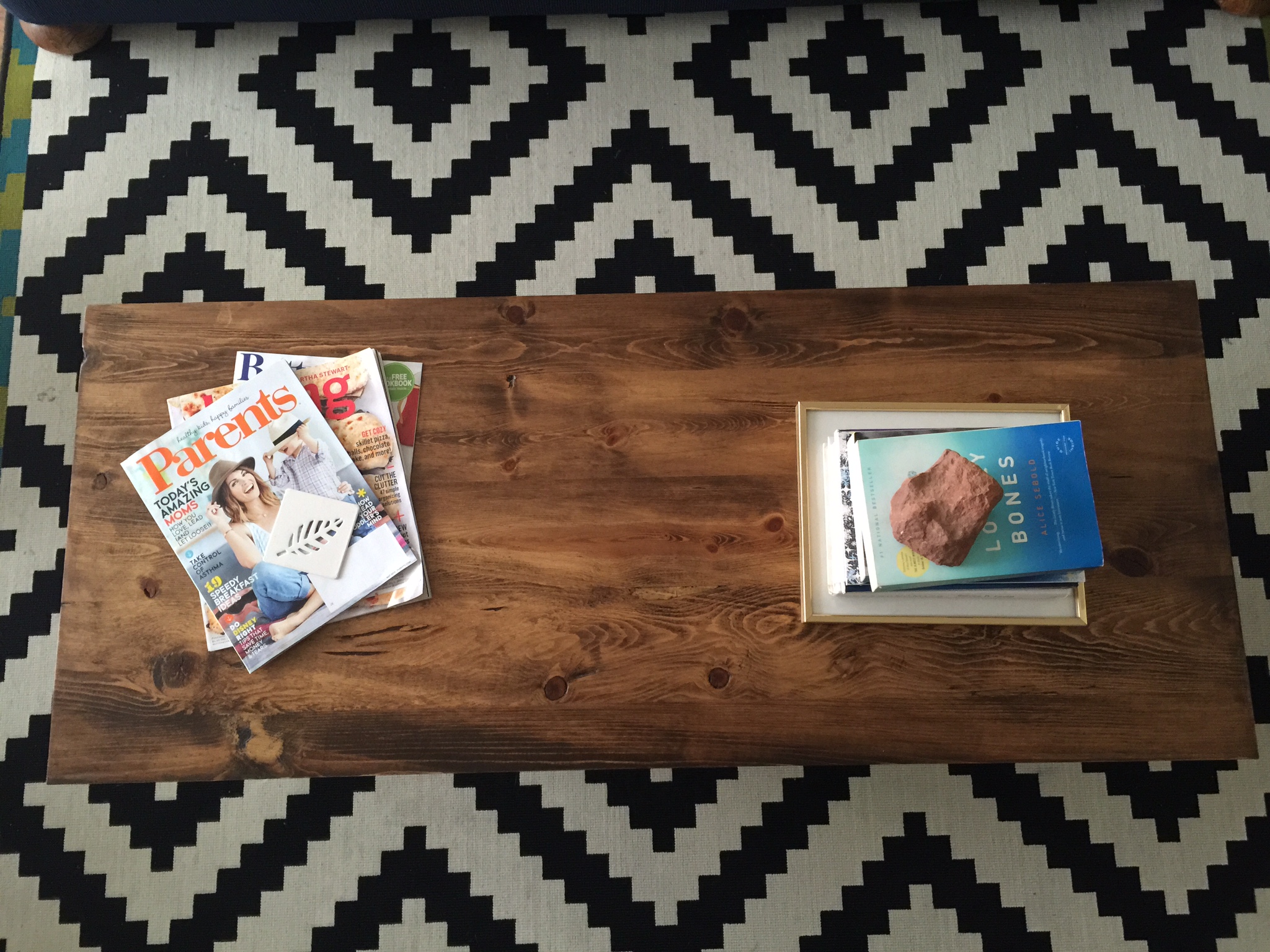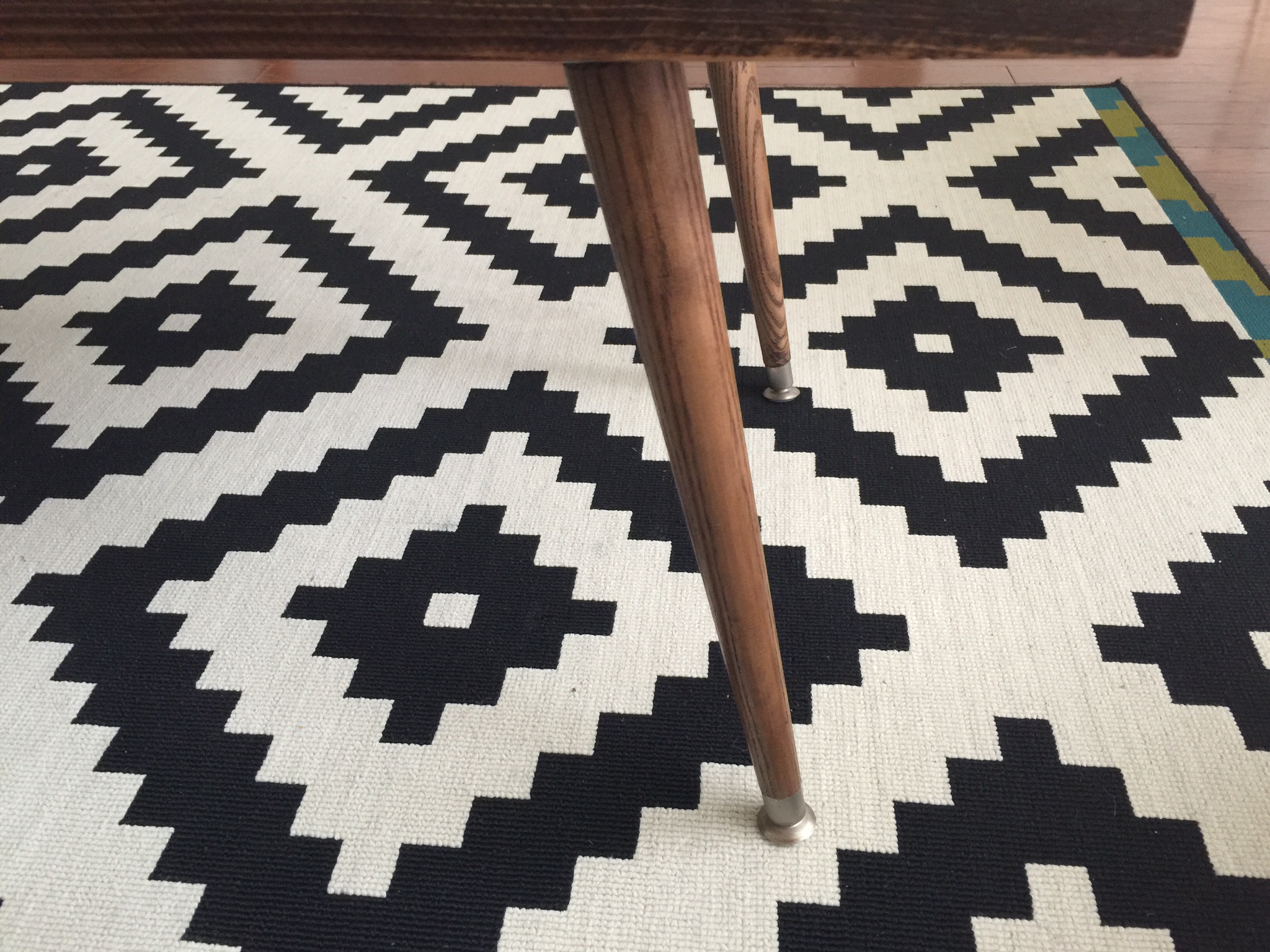 Follow the link in the navigation bar at the top of the page that says SHOP and give our Etsy some love! Then come back to the blog and comment with some suggestions of things you would like to see in our shop! We'd love to have your input to help us continue creating things that people love!
I'm so excited for this new addition to A Dash of Salter and hope you like it too!
Lots of love!